Conceived by a group of technology veterans, NextGen was created to provide a better means of solutions, recruiting, delivery, and consulting.  Our focus is on the core issue most organizations struggle with: finding the right solution or resource and delivering the most talented people in the field with the proper fit and within budget.
By taking 'quality over quantity' to heart, we've created a company that puts in the work upfront, establishing relationships, finding exceptional talent, and placing with precision. We are not just providing solutions and filling seats; we have the results to prove it, exceeding customer expectations at Fortune 1000 firms worldwide.
If you thrive in a fast-paced, high-energy, and ever-evolving environment and are someone who strives to make a big impact wherever you go – this may be the perfect company for you!
What Our Staff Have To Say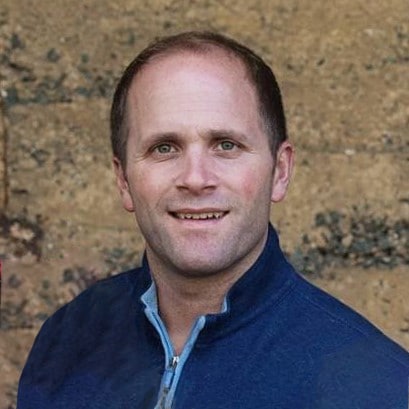 The main reason I left my previous company was because NextGen offered a clearly defined career progression that would help me attain my goals. NextGen provides the tools and support needed to enable their employees to perform at peak levels. It's also a fun place to work! We always celebrate wins and continue to find new and creative ways to recognize people's successes.
Mike
Director of Delivery, East/Midwest Region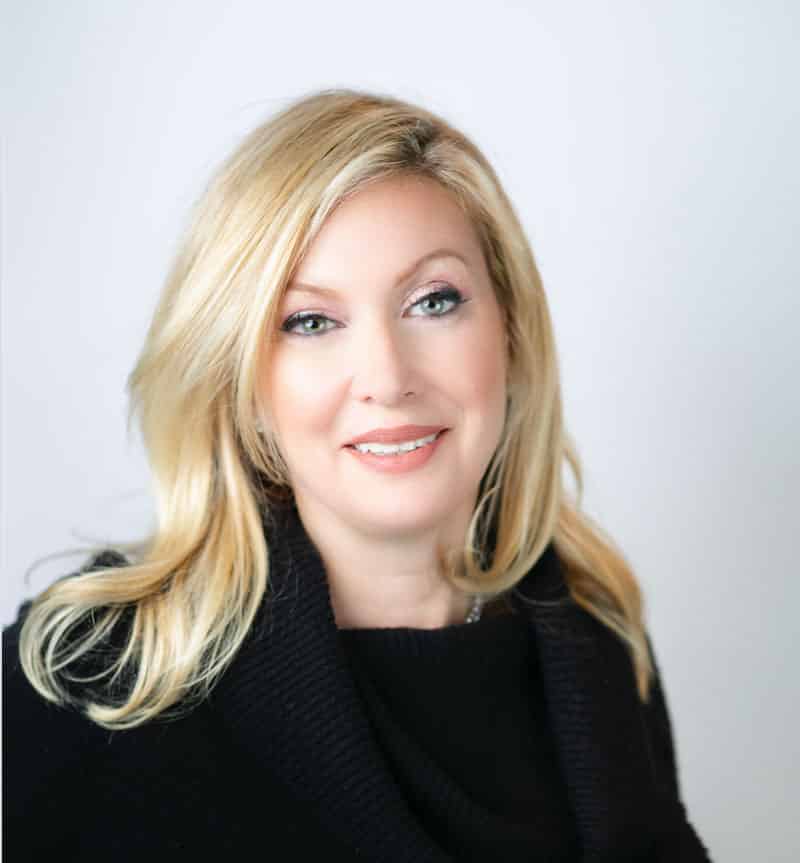 In our industry, you can go from an administrative assistant to the #1 salesperson, it's a true story because it's what happened to me! Years later, NextGen's founder reached out and convinced me to start all over again. I joined NextGen in 2012 when there were only six salespeople and 20 employees. Flash forward to today and I've lost count! NextGen offers ample opportunity to accelerate your career and provides a career progression, unlike any other company I have worked for. I love working with one of the best companies in the world.
Rachel
Regional Director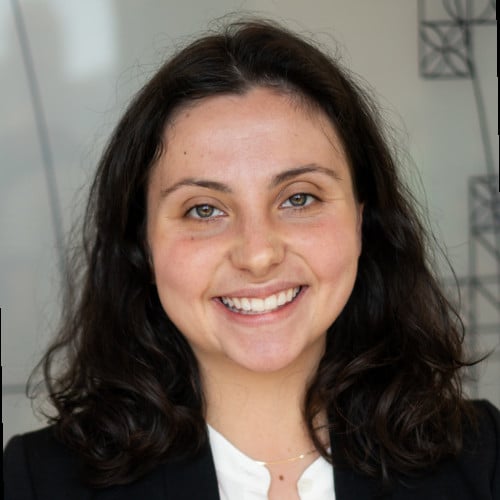 I joined NextGen as an HR Coordinator right after I graduated college and since then, I've had the opportunity to grow and advance in the HR field. My team lead has always allowed me to voice what my specific HR interests are so that I can continually improve my skill set, identify my interests, and use them to advance my career. The continued support and training resources have already allowed me to accelerate in the HR field and I feel confident in my career progression path. NextGen has not only helped me recognize my strengths and how to best utilize them to benefit my professional growth, but also how they can impact our employees and organization. These past two years have shown me that NextGen values their employees and for that I am truly grateful and excited for what's to come!
Erica
HR Generalist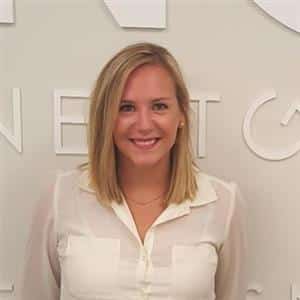 Six years ago, I started at NextGen as a junior recruiter with zero experience in the industry. After a 3-month contract, I became a permanent recruiter and realized the staffing world was fun and rewarding! As time passed, I was able to climb the ranks from recruiter, to Senior Recruiter, to Lead Recruiter. Today, I am a Recruiting Manager! During my time with NextGen, I've been able to enjoy Presidents Clubs, trips to beautiful San Diego, contractor happy hours, and have met some of my closest friends through my journey. I wouldn't change it for the world. 
Katherine
Recruiting Manager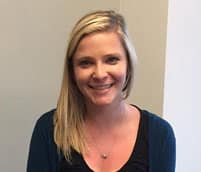 The opportunities at NextGen for advancement, professional, and personal development are endless. I have seen that firsthand that hard-work, perseverance, and dedication pave the way! I joined NextGen in 2018 as a Technical Recruiter II, then was promoted to a Senior Recruiter, and now I'm a Lead Recruiter for the Technology East Team. Every opportunity is given to support your development and to help you take the next step in your career. NextGen is a highly supportive and caring organization with a strong teamwork mentality. I am very excited to see what the future has in store!
Lauren
Lead Recruiter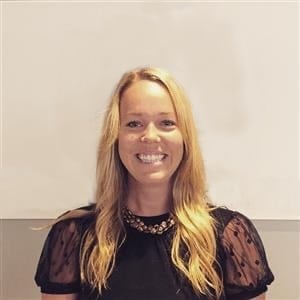 I joined Nextgen in 2016 and was new to Telecom and the recruiting/staffing industry as well. After working my way up, the career progression ladder on the recruiting side, I felt ready for my next challenge at NextGen…Sales! With the support and guidance from a Sales Leader and my strong recruiting experience, I was set up for success in my new role. Similar to my recruiting path, I'm making my way up the Sales career progression ladder now as well and I'm excited to recently become a Senior Account Executive. One thing I am learning along the way, is that once you're in this little niche industry called telecom, it's a hard place to leave.
Steph
Senior Account Executive
Internal Employee Benefits
Together, our collective goal is to provide value in the communities we live and work.
At NextGen, we take pride in connecting with our local communities to provide service to those in need and help educate those with limited resources. We focus our work with underprivileged youth, women in the workforce, and LGBTQIA communities.
NextGen is an equal opportunity employer and will consider all applications without regard to race, genetic information, sex, age, color, religion, national origin, veteran status, disability, or any other characteristic protected by law. For more information click Equal Employment Opportunity is the law.