As part of KELLY's SETT (Science, Engineering, Technology, and Telecom) Business Unit, we are committed to providing state-of-the-art telecom engineering and deployment solutions for legacy, 5G, and private networks. We are a leading provider of comprehensive high-value engineering, technology, and business consulting solutions, and we deliver these through (1) staffing, (2) scope of work, and (3) direct hire services. Our collective purpose is to connect people to work that inspires them so that, together, we can provide customer solutions while advancing our diverse workforce and the communities we serve. We take the time to understand our client's needs and match with our candidate's experience, skillset, interests, and career aspirations to connect them with meaningful opportunities that achieve their short and long-term goals.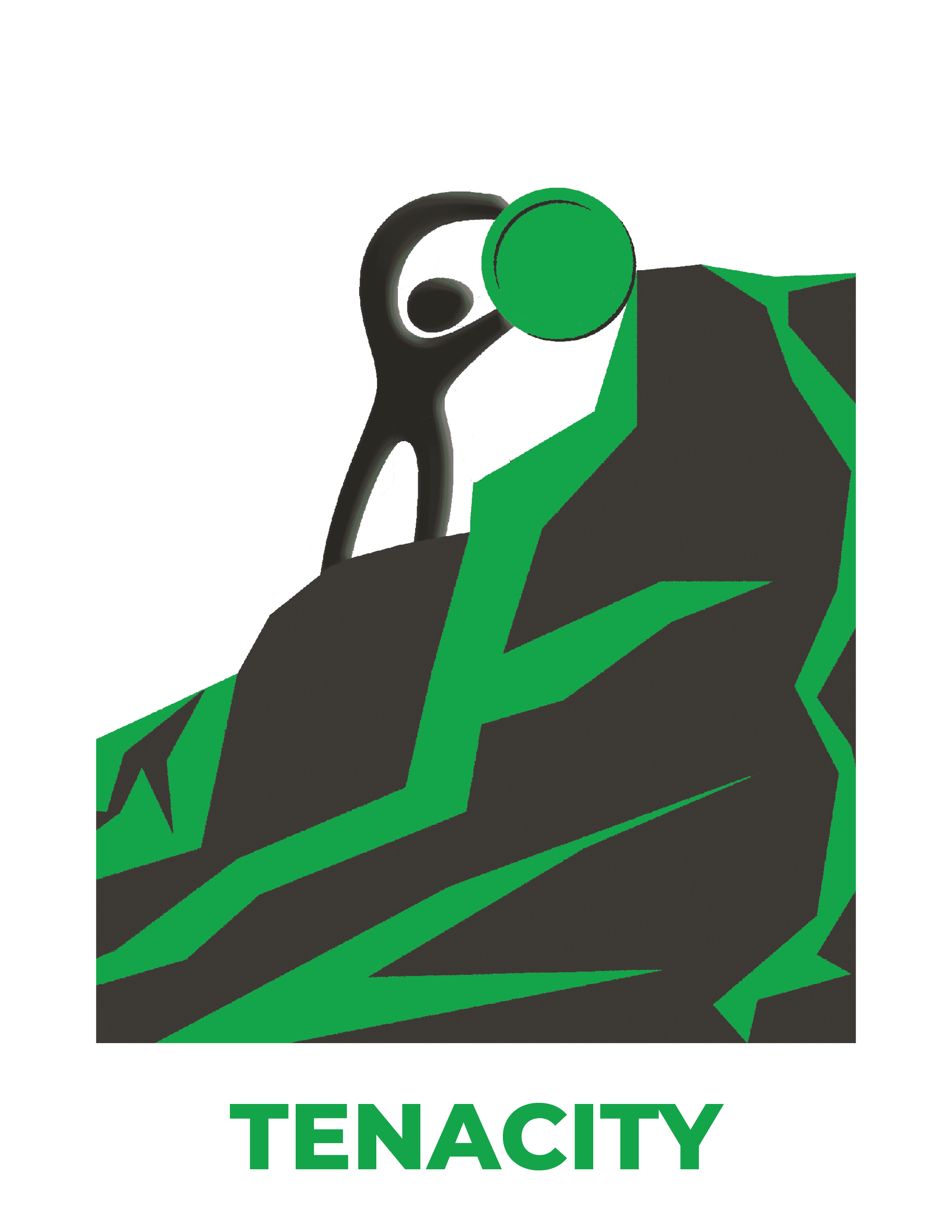 We are passionate in our pursuit of excellence. Our team has tenacity, drive, and grit. With our commitment, hard work, and ability to persevere, we believe anything is possible.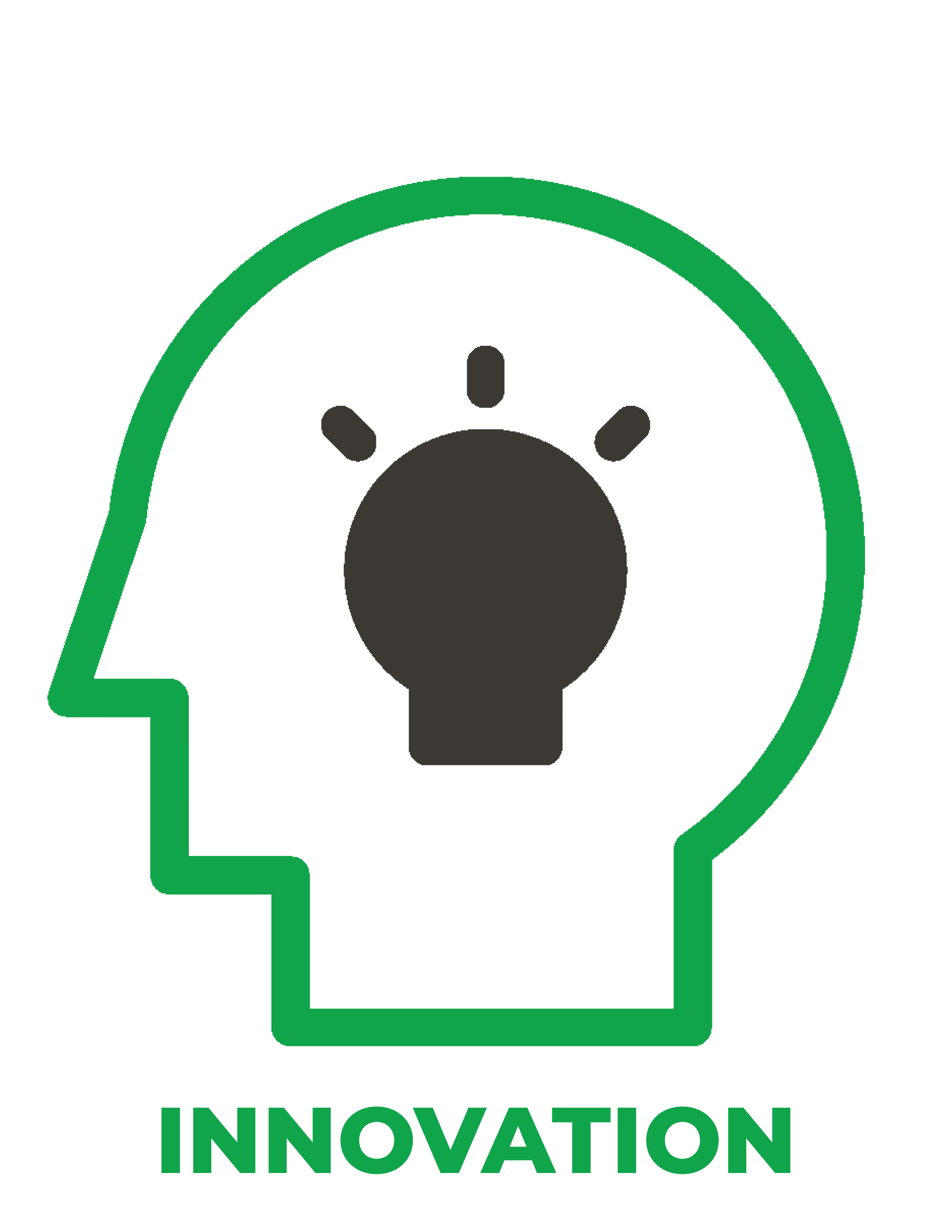 We break the mold without re-inventing the wheel. We strive to redefine the standard of excellence in everything we do. We value original thinking and encourage new ideas that challenge traditional views and drive innovation. Through creative and original solutions, we help our clients achieve their goals.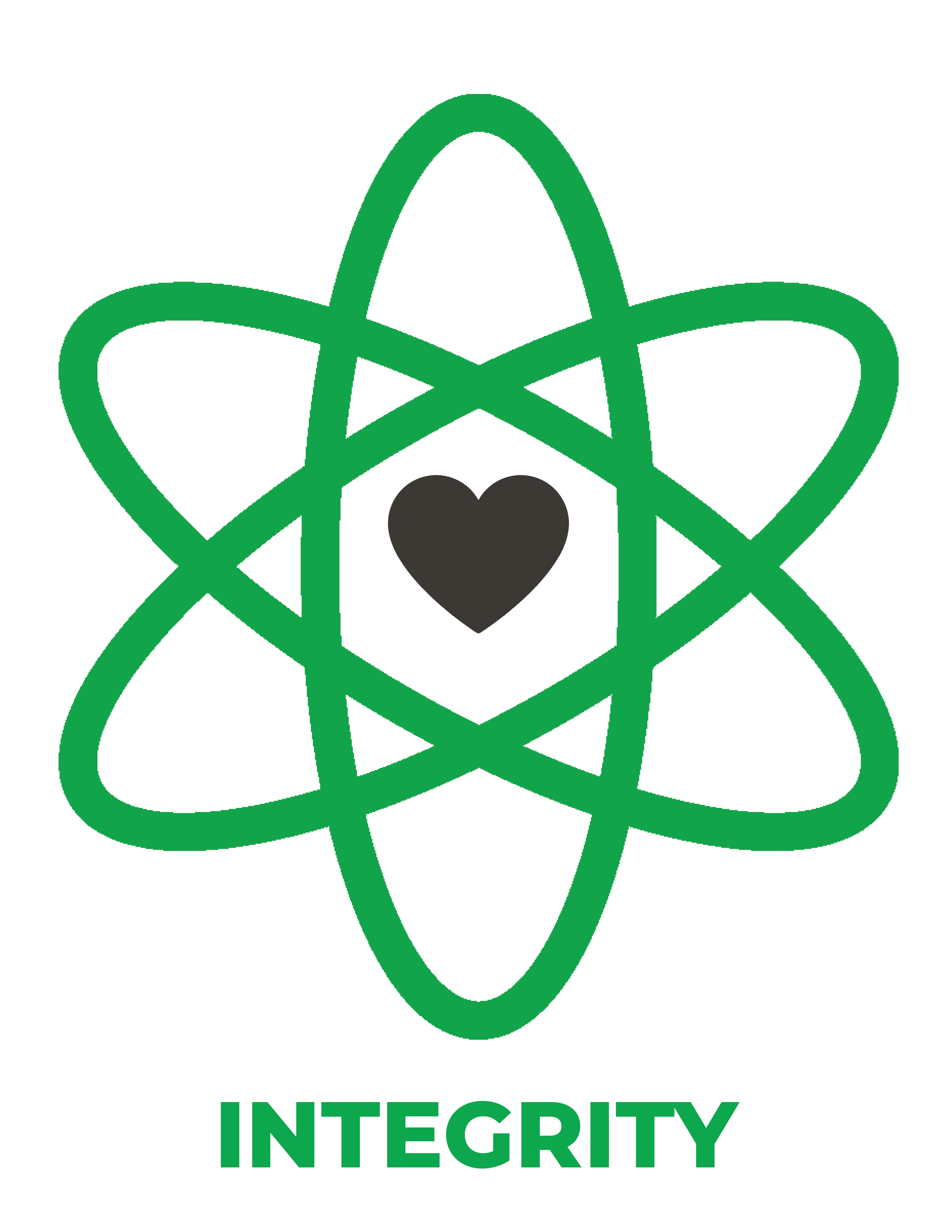 We are committed to being honest and showing a consistent and uncompromising adherence to strong moral and ethical principles. We keep our word, deliver on our promises, and acknowledge our mistakes.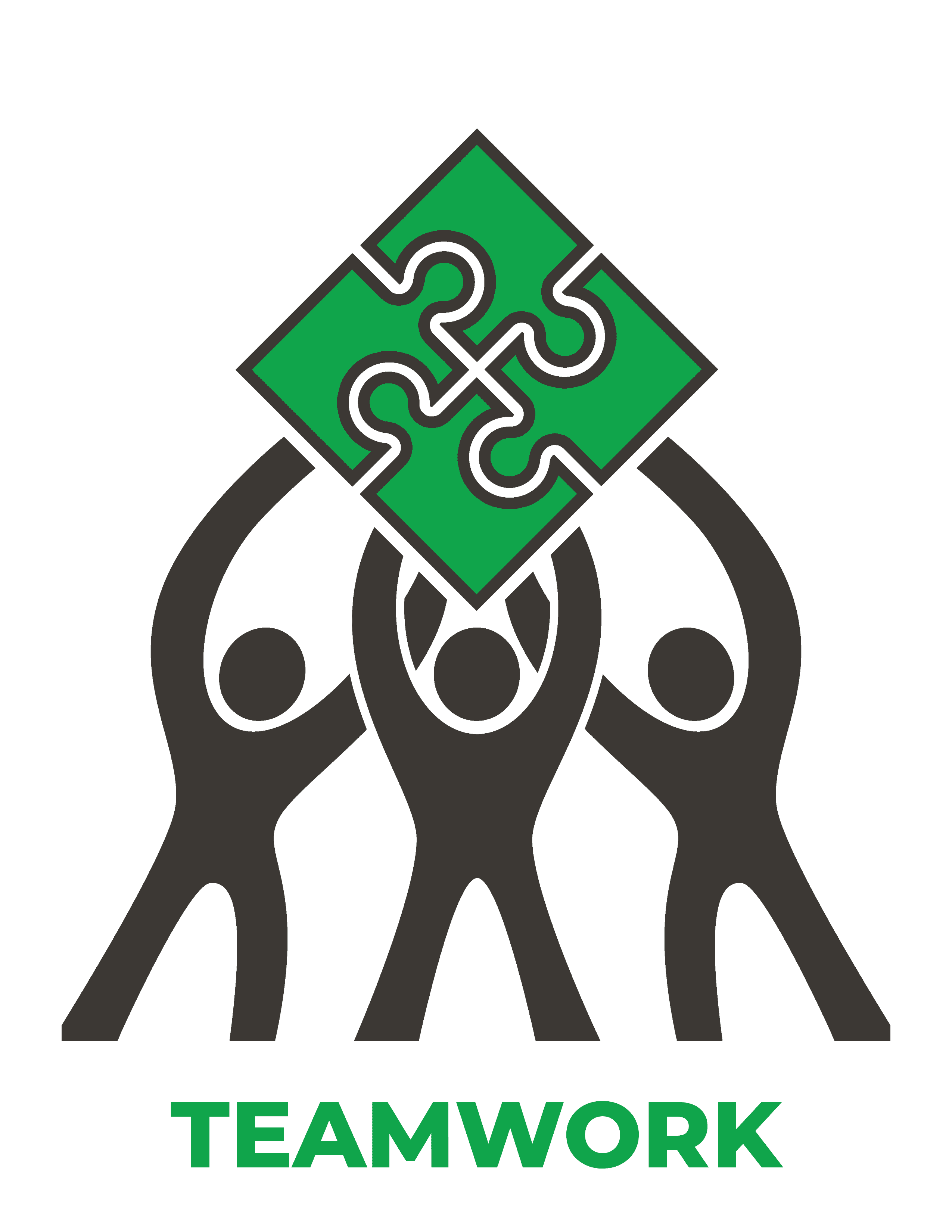 We are One Team, Together. Collaboration, partnership, and accountability are commitments we make to each other, our clients, and our consultants. We realize the importance of teamwork in working towards a common goal and know we are stronger together.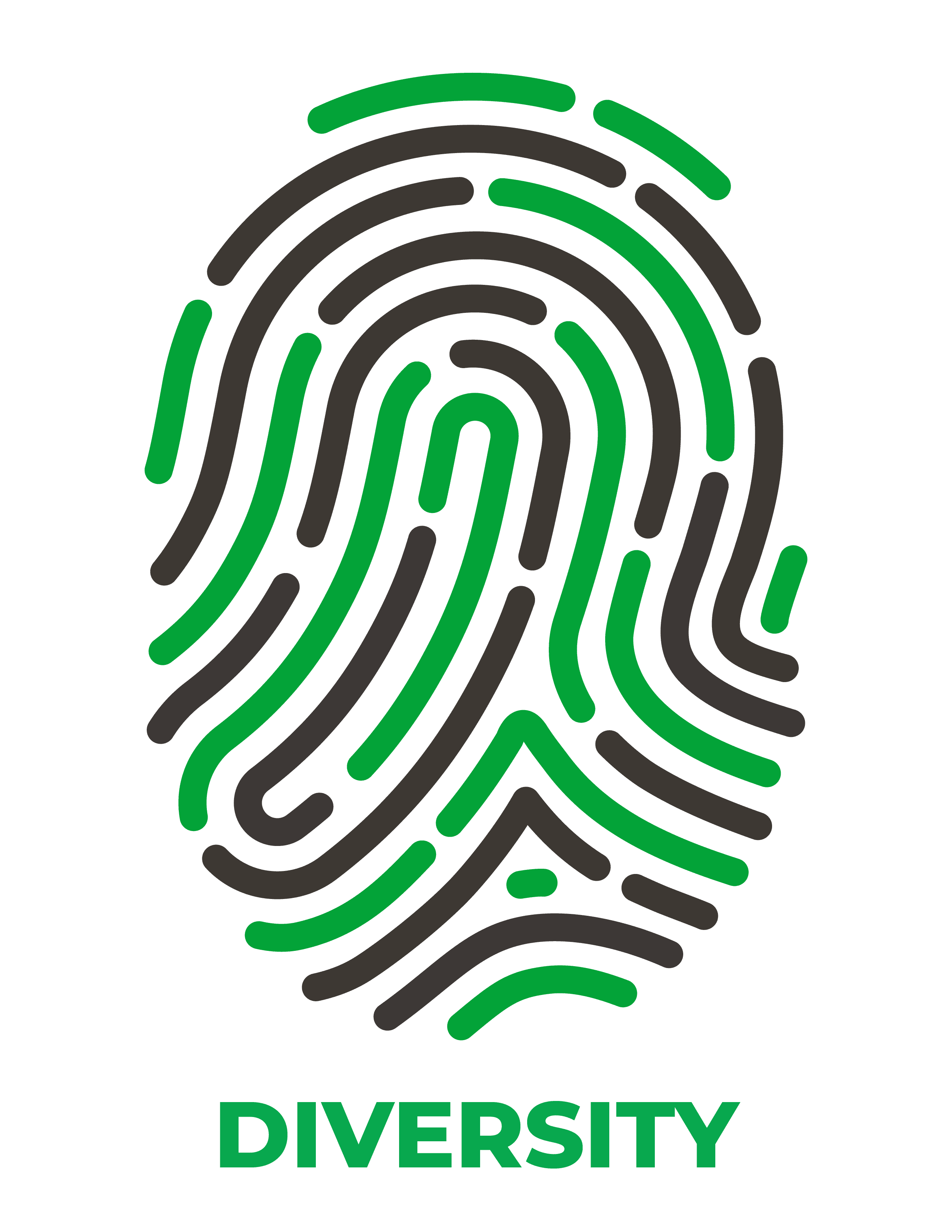 We take pride in our diversity and cherish each other's differences. Our unique experiences enrich our company culture. We embrace each other's diverse backgrounds and continue to be an all-inclusive workplace that celebrates diversity.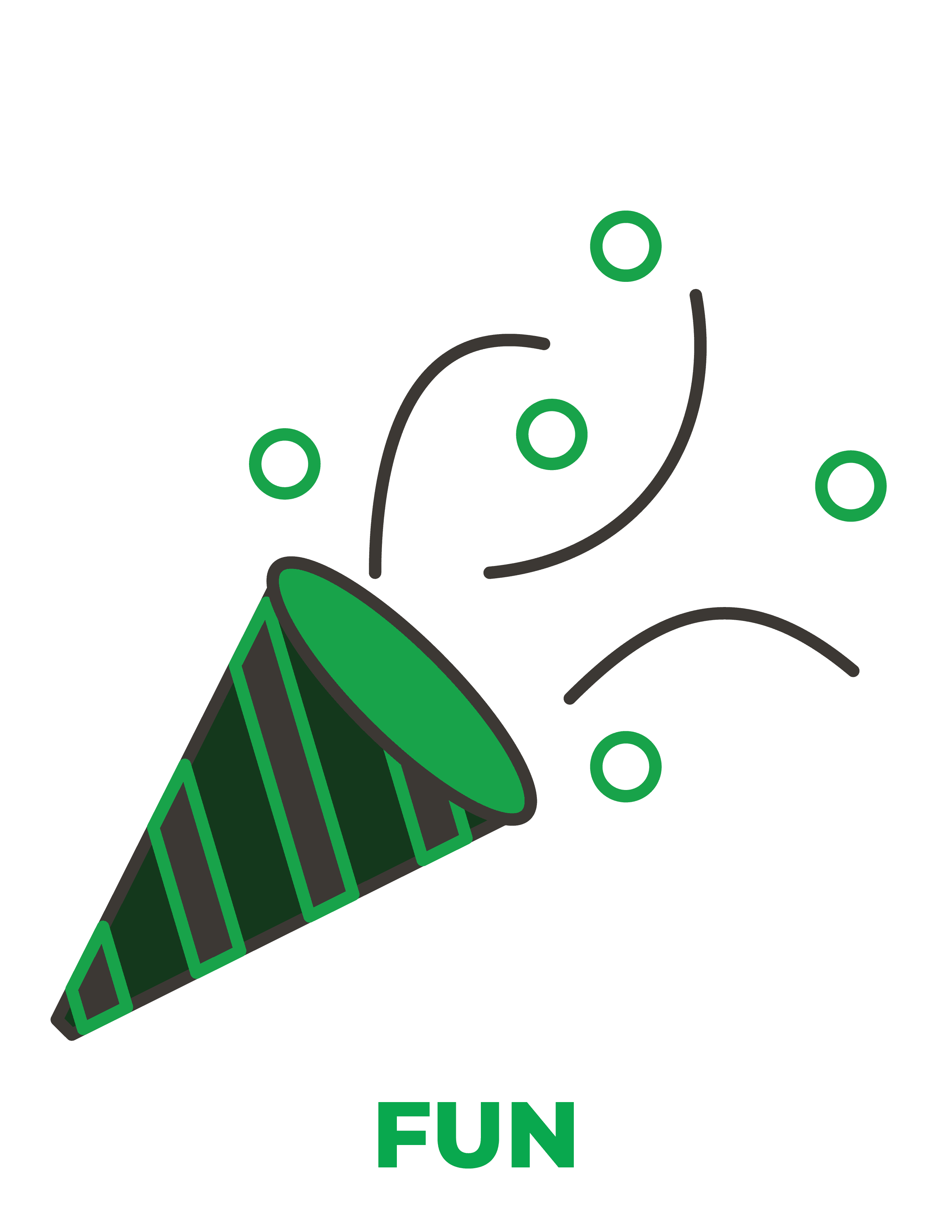 We love what we do and have fun doing it. We embrace laughter and humor while working toward our common goals. We believe in building relationships with our coworkers, clients, and consultants and creating an environment that brings joy to our team and partners.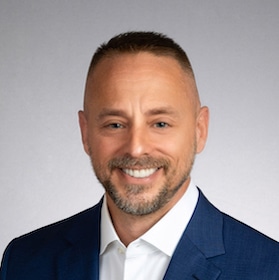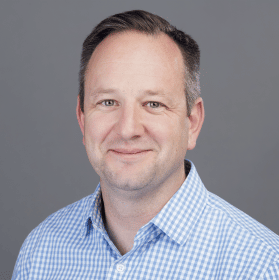 Jonathan Langley
Executive Vice President & Chief Talent and Technology Officer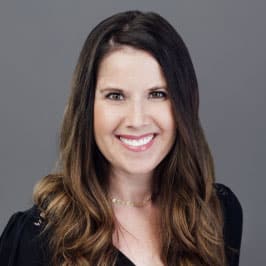 Julie Pieters
Vice President of Operations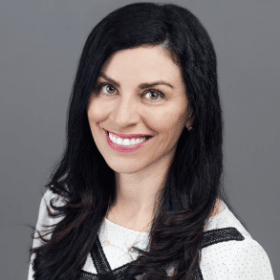 Michelle Cadena
Vice President of Sales
In 2016, we were recognized by Staffing Industry Analysts as a Fastest-Growing Staffing Firm (amongst 110 firms in consideration) and made Inc. 5000's 'Fastest Growing Companies' list. We have also received ClearlyRated's 'Best of Staffing Award' in 2016, 2017, 2018, 2019, and most recently 2020. This is an award that recognizes high service quality from clients who work with NextGen. Additionally, NextGen was named a "Best and Brightest Companies to Work For" nationally in 2020.