NextGen, now part of the Kelly Science, Engineering, and Technology Division, is committed to consequential and imaginative solutions and delivery to meet the needs of Service Providers, Energy, Private Networks, Education, and Alternative Industries.
Conceived by a group of technology veterans, NextGen was created to provide a better means of solutions, recruiting, delivery, and consulting.  Our focus is on the core issue most organizations struggle with: finding the right solution or resource and delivering the most talented people in the field with the proper fit and within budget. Our true differentiating factor is the comprehensive analysis we perform for all our clients. We make time to invest in our clients' expertise and our candidates' unique needs. More importantly, we strive to build familiarity and trust with everyone we work with.
By taking 'quality over quantity' to heart, we've created a company that puts in the work upfront, establishing relationships, finding exceptional talent, and placing with precision. We are not just providing solutions and filling seats; and have the results to prove it, exceeding customer expectations at Fortune 1000 firms worldwide.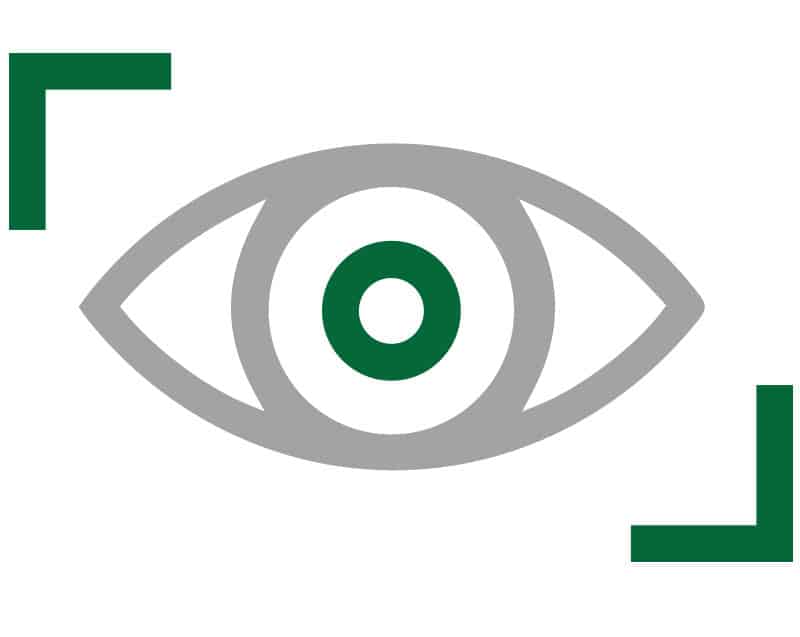 One Team | One Goal | ConnectiNG You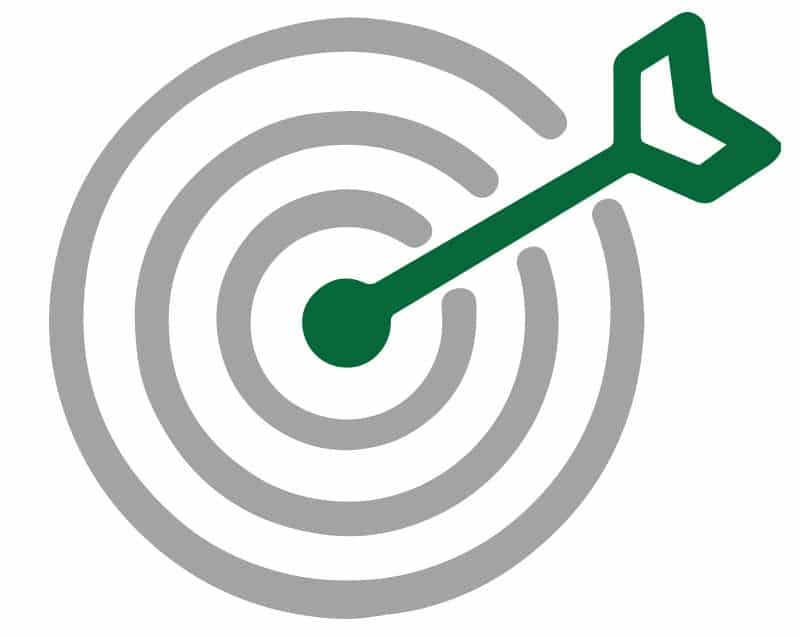 Together, our collective goal is to provide value in the communities we live and work.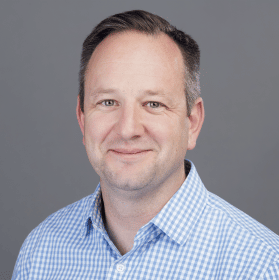 Jonathan Langley
Executive Vice President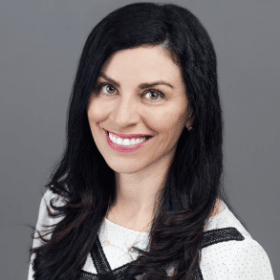 Michelle Cadena
Vice President of Sales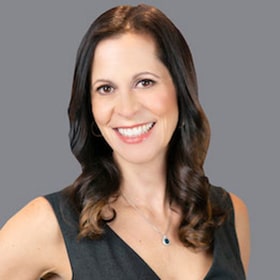 Alice Mahoney
Vice President of Sales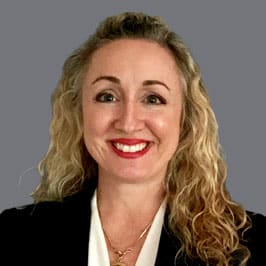 Ruby Caggiano-Cooper
Vice President, Domain Intelligence for Enterprise Solutions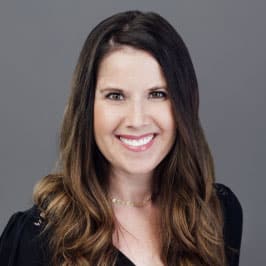 Julie Pieters
Vice President of Operations
In 2016, we were recognized by Staffing Industry Analysts as a Fastest-Growing Staffing Firm (amongst 110 firms in consideration) and made Inc. 5000's 'Fastest Growing Companies' list. We have also received ClearlyRated's 'Best of Staffing Award' in 2016, 2017, 2018, 2019, and most recently 2020. This is an award that recognizes high service quality from clients who work with NextGen. Additionally, NextGen was named a "Best and Brightest Companies to Work For" nationally in 2020.