As part of KELLY's SETT (Science, Engineering, Technology, and Telecom) Business Unit, we are committed to providing state-of-the-art telecom engineering and deployment solutions for legacy, 5G, and private networks. We are a leading provider of comprehensive high-value engineering, technology, and business consulting solutions, and we deliver these through (1) staffing, (2) scope of work, and (3) direct hire services. Our collective purpose is to connect people to work that inspires them so that, together, we can provide customer solutions while advancing our diverse workforce and the communities we serve. We take the time to understand our client's needs and match with our candidate's experience, skillset, interests, and career aspirations to connect them with meaningful opportunities that achieve their short and long-term goals.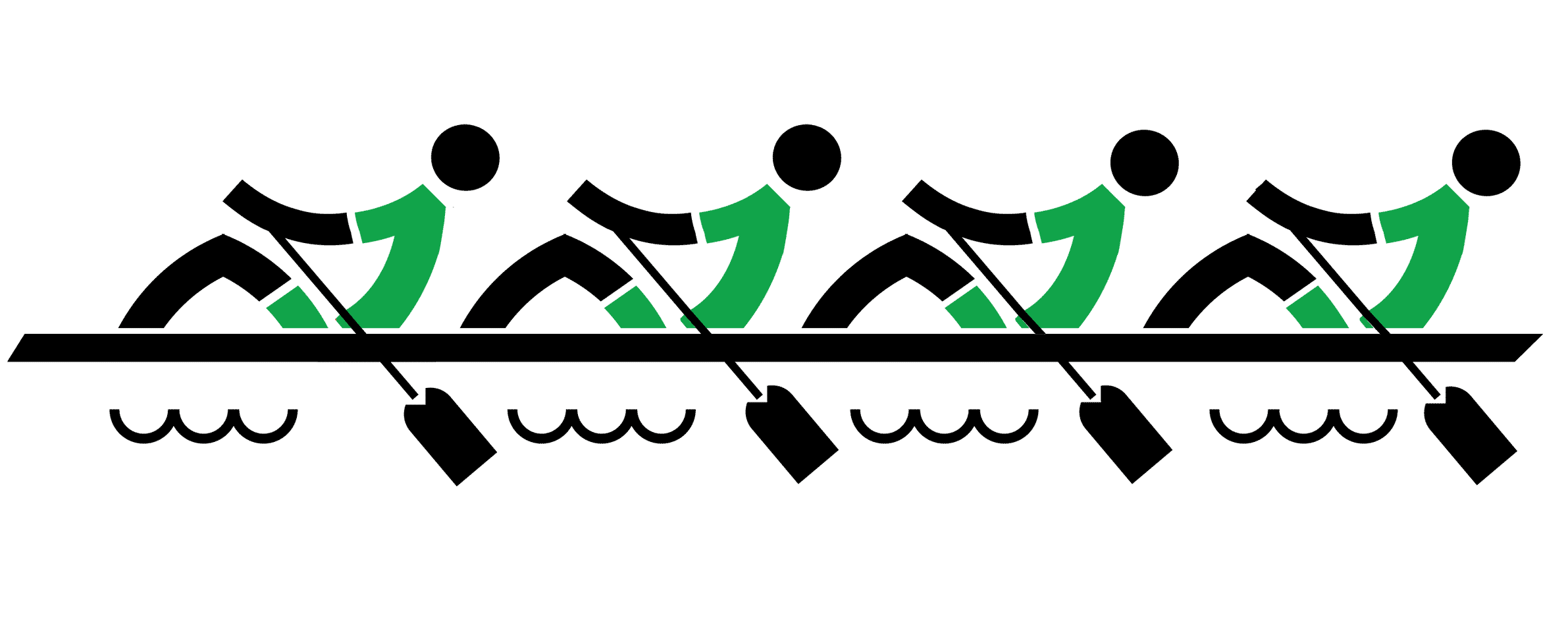 WE ARE UNITED
We respect the significance of each person's contribution, and work together in pursuit of our common goals. We value diverse perspectives, so we listen open-mindedly, and we share our knowledge and viewpoints freely and respectfully. We do not point fingers. We fail and learn, or we win and celebrate TOGETHER.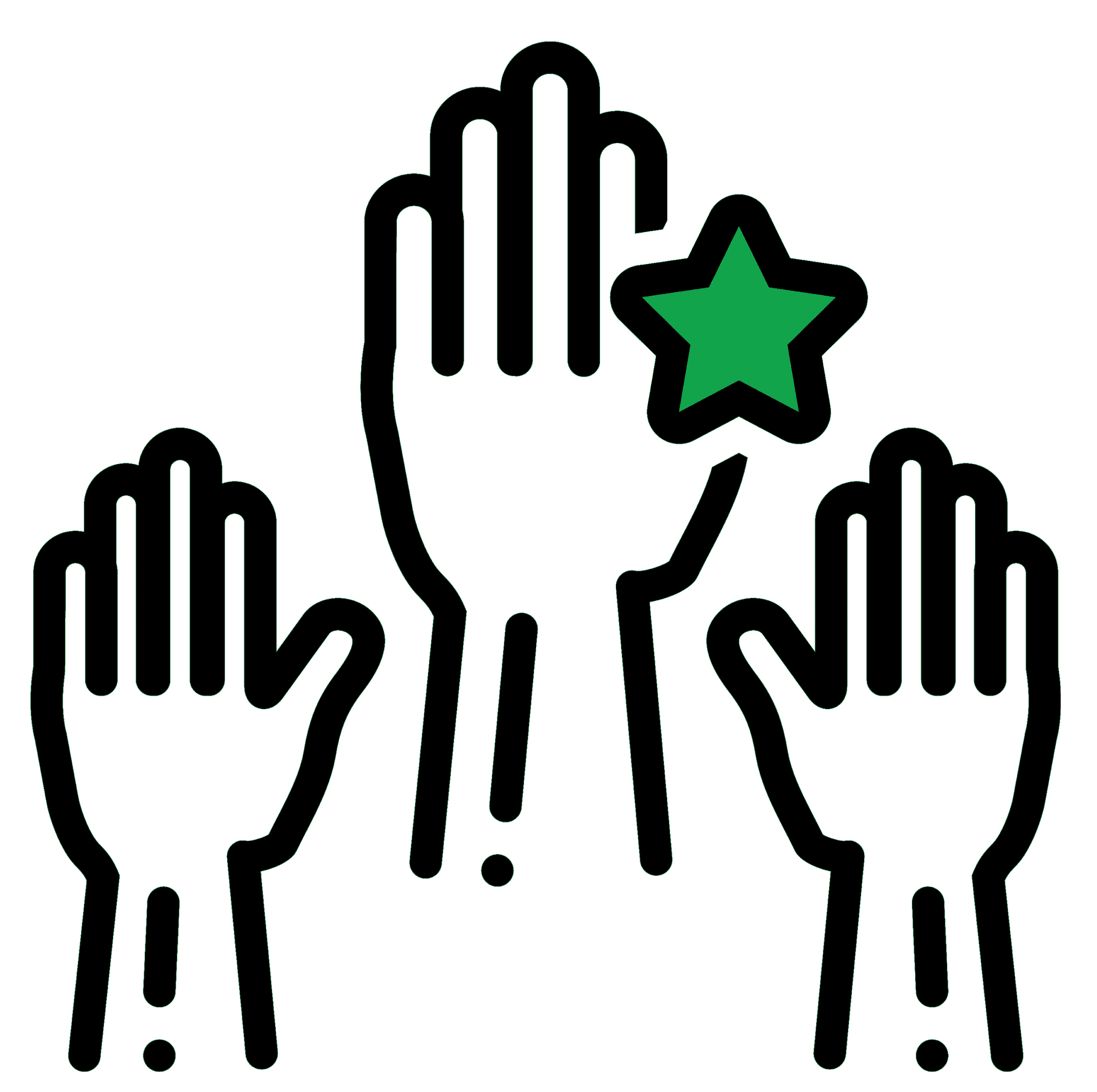 WE ARE ACCOUNTABLE
We act like owners. We honor our commitments to our clients, talent, and each other. We respect our teammates and therefore expect high performance.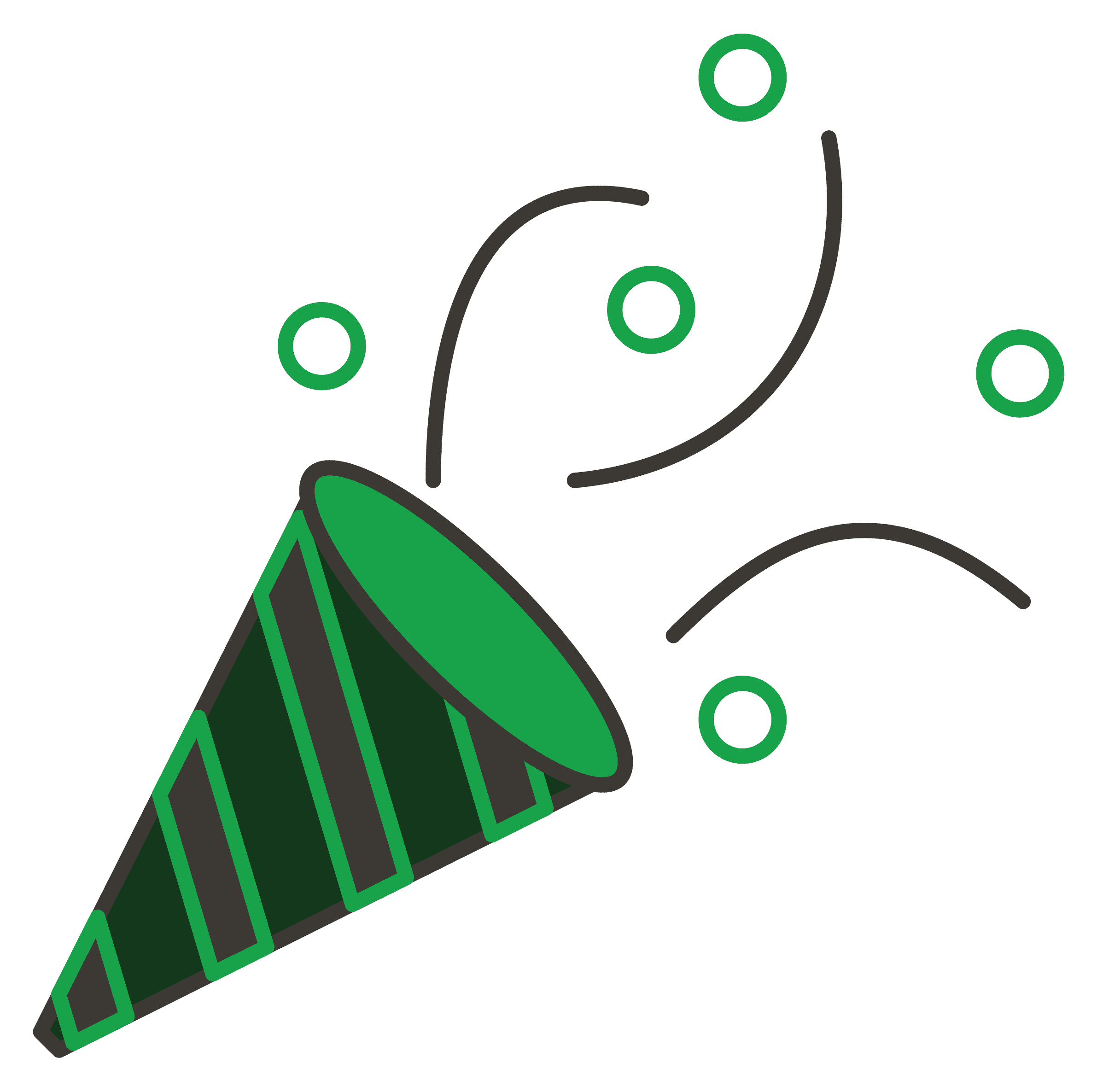 WE ARE FUN
We make the time we spend together enjoyable. We approach everything and everyone with a positive attitude. We enjoy the work that we do, with the people we're lucky to do it with.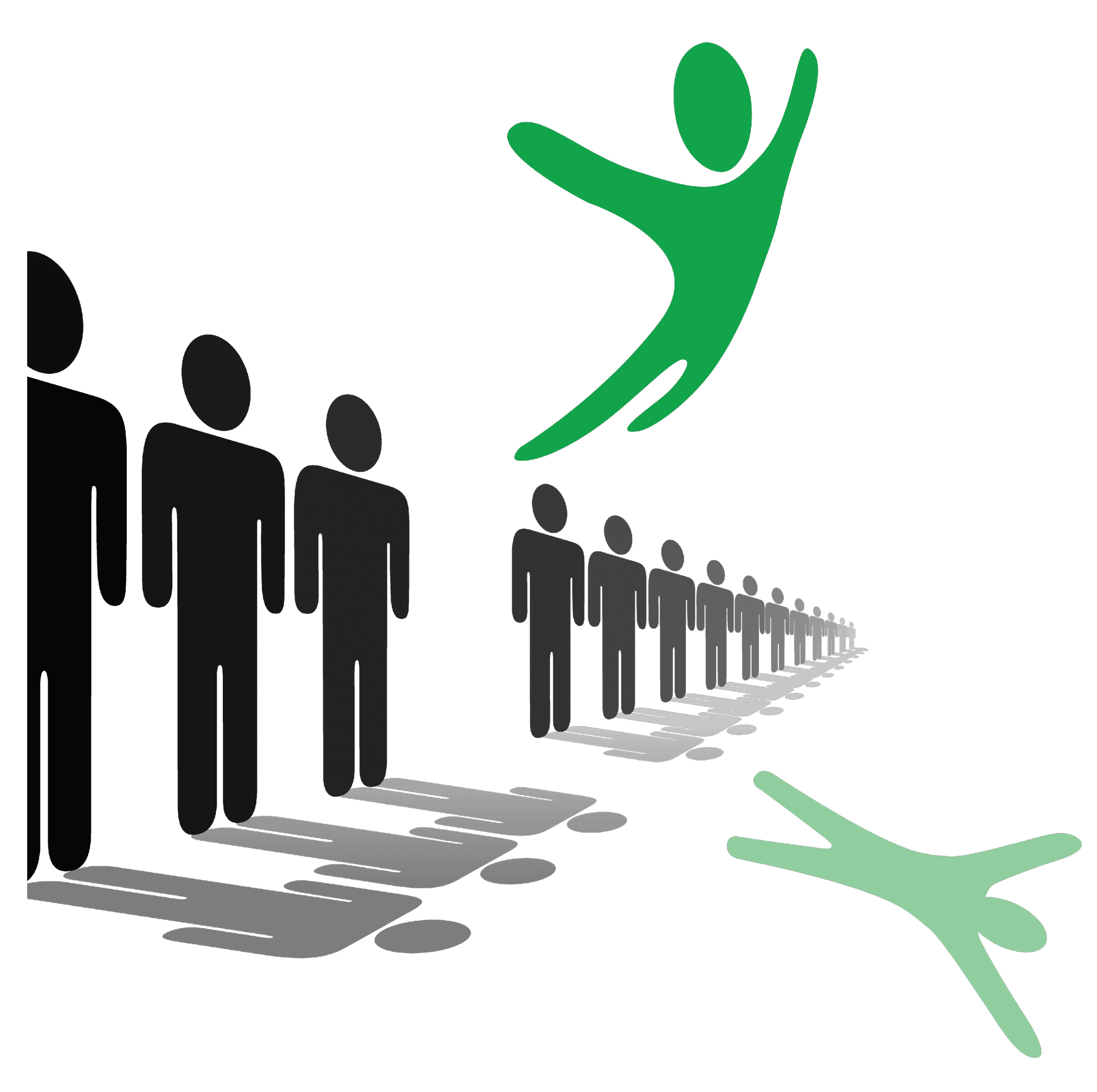 WE ARE BOLD
We set big, ambitious goals. We take smart, calculated risks and aren't afraid to be innovative and different. We make a positive impact by connecting people to work that inspires them in the industry which connects the world.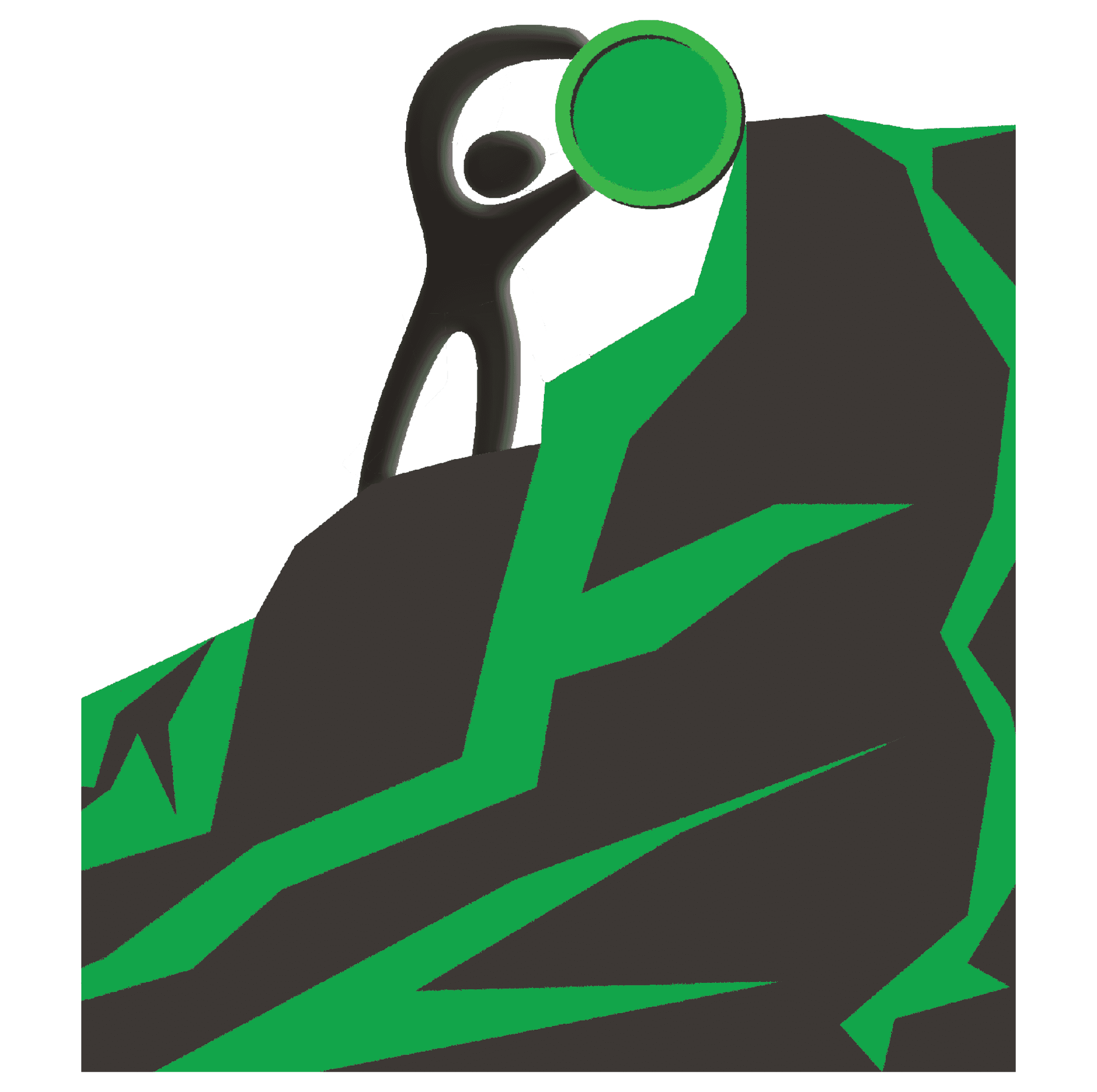 WE ARE TENACIOUS
We are focused, determined, and passionate in our pursuit of excellence. We act with urgency and agility. We have the drive and grit to persevere.
Jonathan Langley
Executive Vice President & Chief Talent and Technology Officer
Rashid Iqbal
Executive Vice President & Chief Growth Officer
Liz Fiallo
Senior Vice President of Sales & Business Development
Julie Pieters
Vice President of People Operations
Dexter Lee
Vice President of Business Operations
Mike Cutler
Vice President of Recruiting
Christian Atienza
Vice President, Finance & Accounting
Michael Kefauver
Vice President of Deployment Services
Irene Stone
Vice President of Client Services
Nikhil Dogra
Vice President of Engineering Services
Henrik Centerham
Vice President of Sales
Michelle Cadena
Vice President of Sales
Neil Palmer
Vice President of Business Development
Mike Dawkins
Vice President of Broadband & Enterprise
In 2016, we were recognized by Staffing Industry Analysts as a Fastest-Growing Staffing Firm (amongst 110 firms in consideration) and made Inc. 5000's 'Fastest Growing Companies' list. We have also received ClearlyRated's 'Best of Staffing Award' in 2016, 2017, 2018, 2019, and most recently 2020. This is an award that recognizes high service quality from clients who work with NextGen. Additionally, NextGen was named a "Best and Brightest Companies to Work For" nationally in 2020.