NextGen offers a suite of services and solutions to assist service providers with network design, optimization, operation and maintenance in a cost-effective manner.
NextGen is a diverse team of industry leaders and pioneers who possess a broad spectrum of technical expertise in wireless network design, implementation, and operations. Our Technology Consulting services draw from this knowledgebase to offer an intellectual approach to solving our customer's technical problems and developing viable business strategies.
Spectrum valuation and engagement plans
RFP development and technology evaluations
Business case studies and financial modeling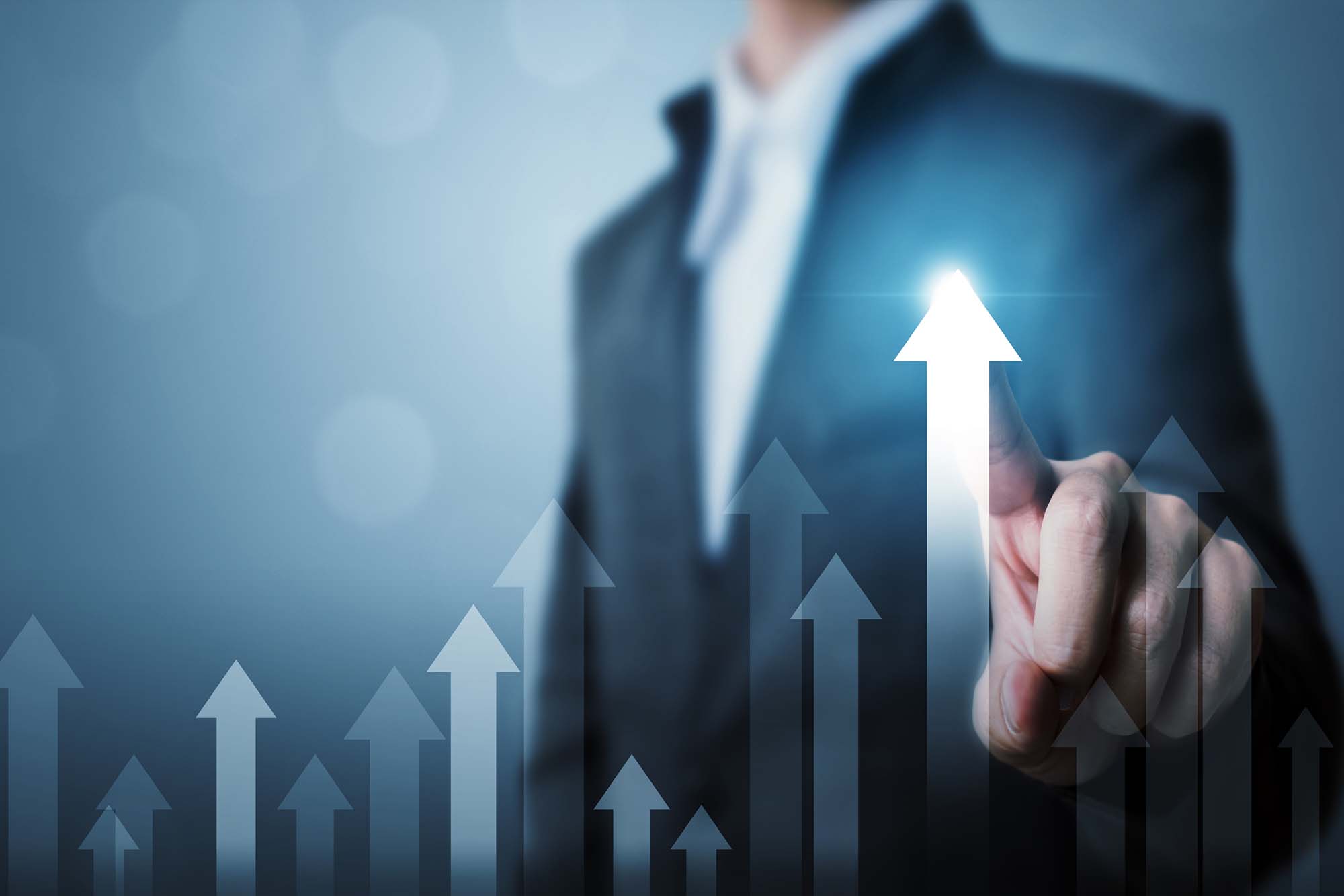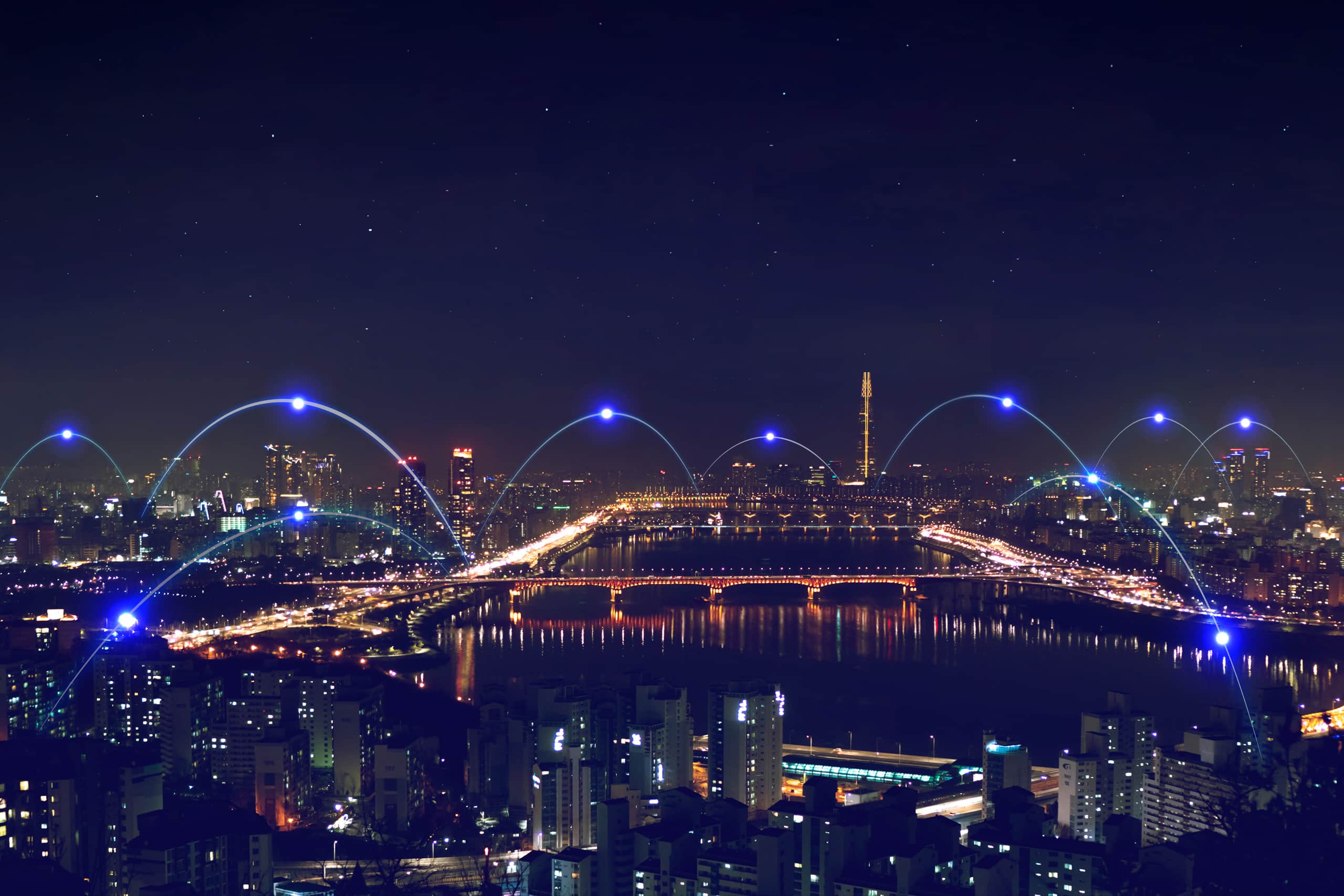 The NextGen team brings forth three decades of RF Design experience in offering turnkey RAN Design services to our customers. Our tool- and OEM-agnostic design philosophy is focused on offering the best design solutions for our customers – across the latest technologies like 5G NR, C-RAN and O-RAN – and over all bands including CBRS and millimeter wave.
Preliminary and final network designs

RFDS and CIQ creation

Database integrity and upkeep
NextGen has helped our customers' networks achieve real-world performance improvement through our RF Optimization services. Most recently we have helped our customers' VoLTE KPIs exceed legacy voice network performance and have been involved in optimization of the latest 5G NR deployments.
Pre- and post-launch optimization
Drive-based and drive-less optimization
Multi-vendor parameter tuning expertise
SME-level advanced analysis and troubleshooting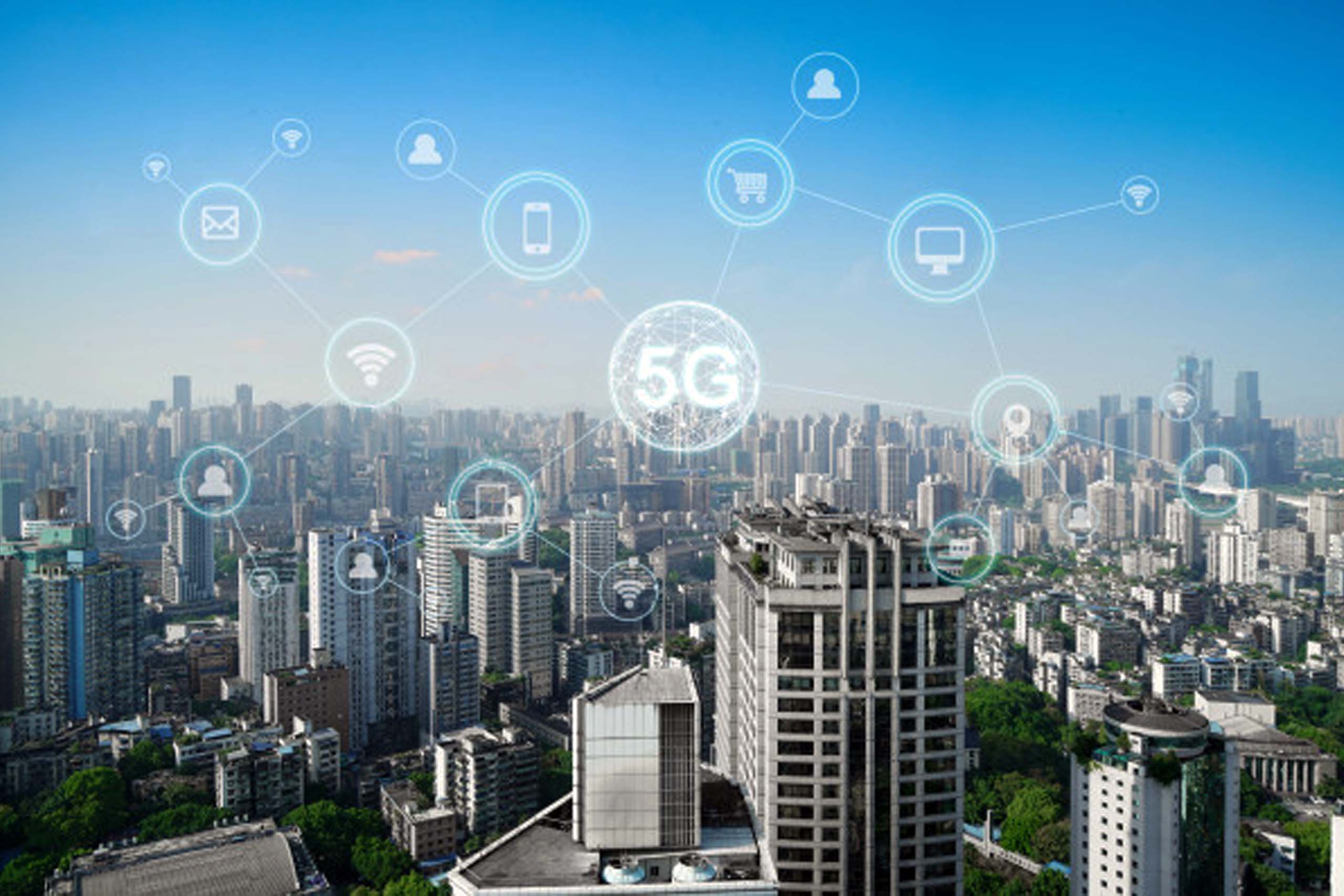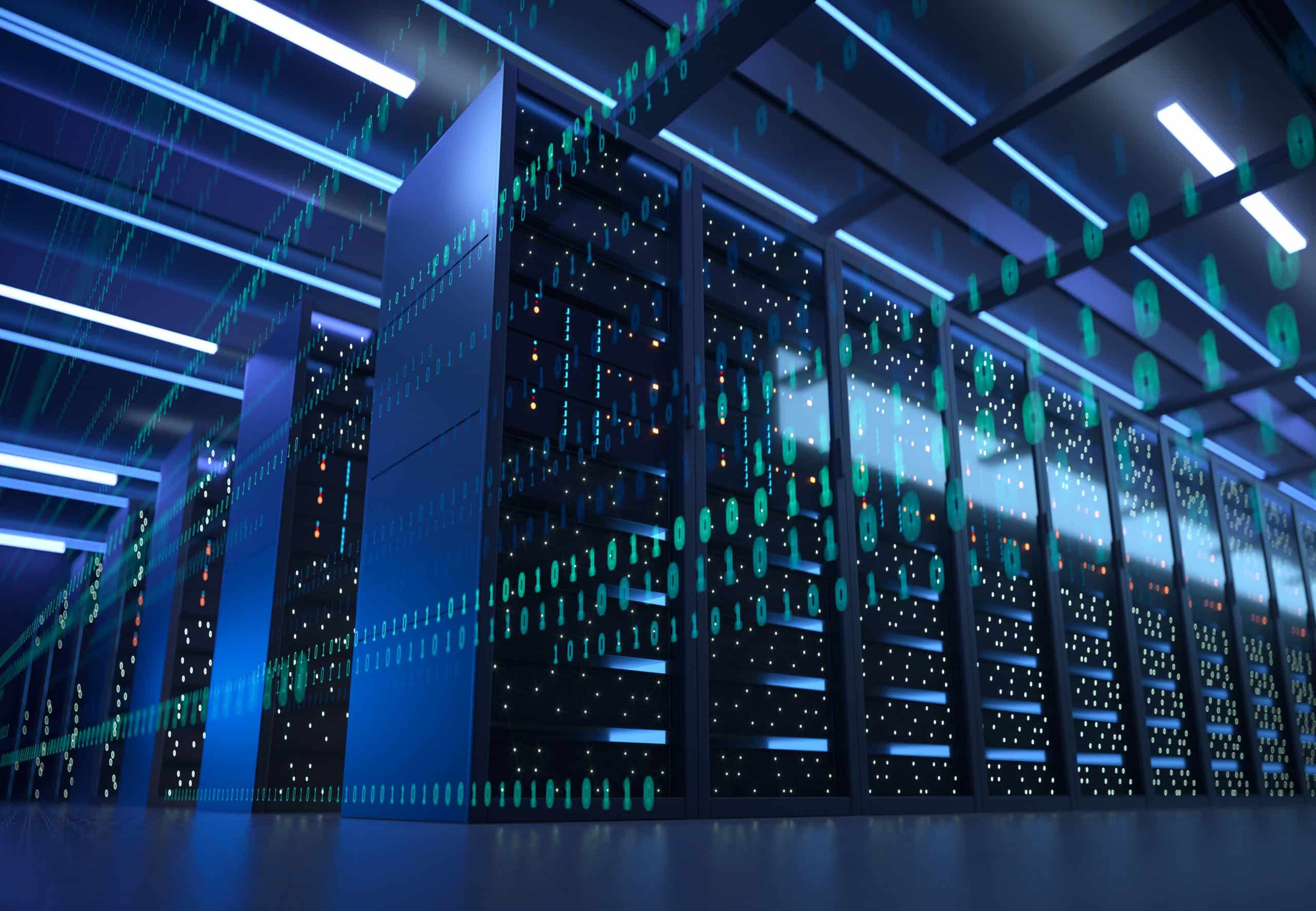 Fixed Network Engineering
NextGen offers Fixed Network Engineering services to help ensure that the backhaul/transport and core network components of our customers' wireless networks are properly dimensioned to support all current and future service offering objectives.
Fiber and Microwave engineering services
Core network (EPC/IMS) engineering and operations
Migration from physical to virtual (NFV) cores
Software-defined networking (SDN) expertise
Commissioning & Integration
NextGen's Commissioning and Integration (C&I) team helps our customer to incorporate new sites, new carriers, and/or new technologies into their wireless networks. We are well-positioned to support any large- or small-scale network launch. Our team has experience working on many different OEM products and OSS systems and can manage all aspects of wireless network C&I.
Field engineers distributed throughout the United States
Remote integration engineers for multi-vendor OSS scripting
On-site ATP and E-911 testing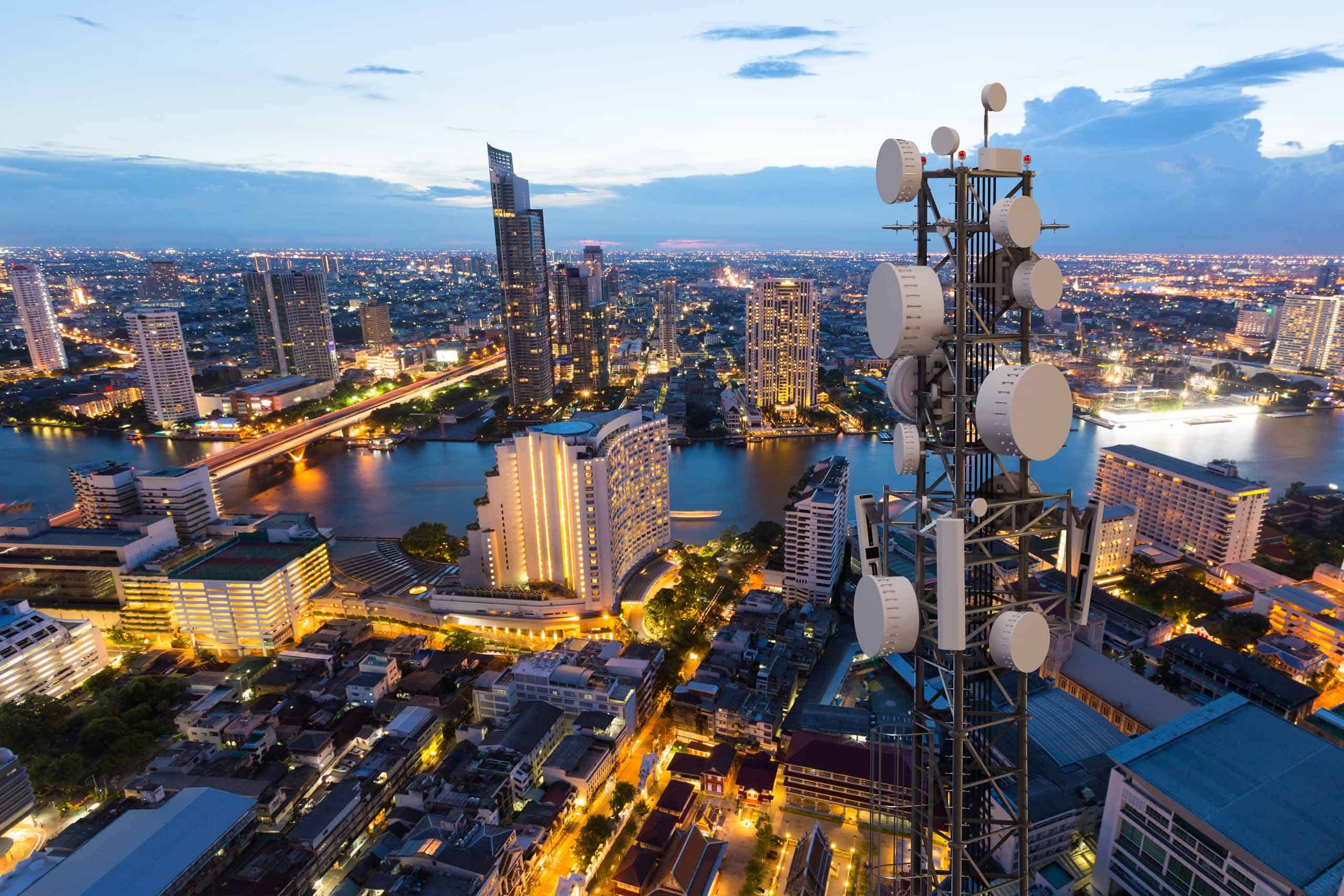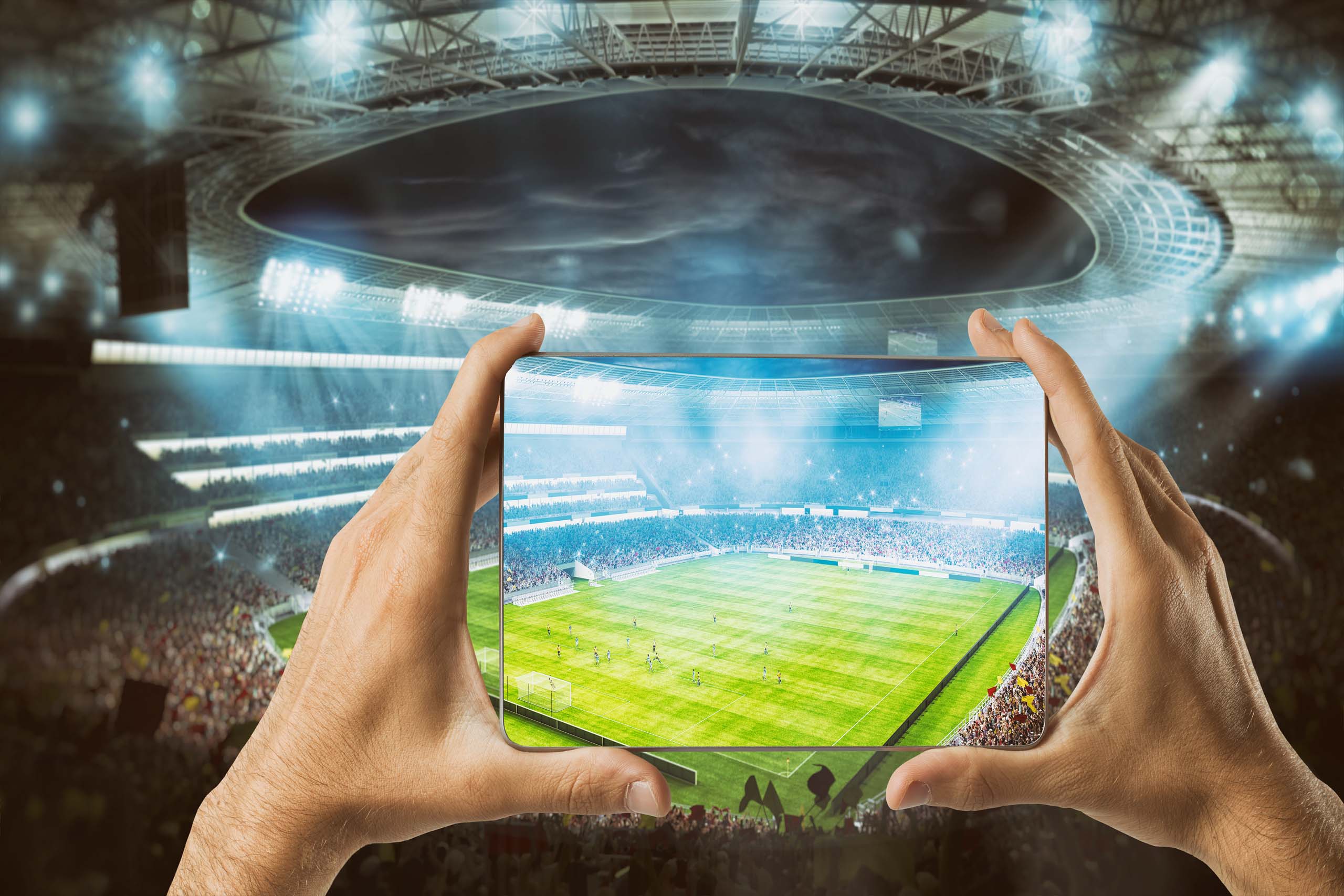 Providing quality coverage indoors is one of the primary challenges Tier-1 carriers face with the rapid deployment of 5G. NextGen teams specialize in benchmarking existing coverage, and designing, deploying, integrating and optimizing effective in-building solutions for our customers.
Large commercial campus iDAS and oDAS coverage solutions
Hospital and clinic dedicated solutions with 5G and Wi-Fi integration

Airport, public venues and stadiums with variable capacity requirements
Program & Project Management
NextGen's Program and Project Management framework has evolved over years of serving large operators and private industry alike and incorporates industry-standard project management methodologies, standards and practices. Any project requires a proven, structured PM approach to achieve its objectives.
Scalable PMO
Structured approach for program and project delivery
Clear communication with minimal confusion or redundancy
Project risk management and mitigation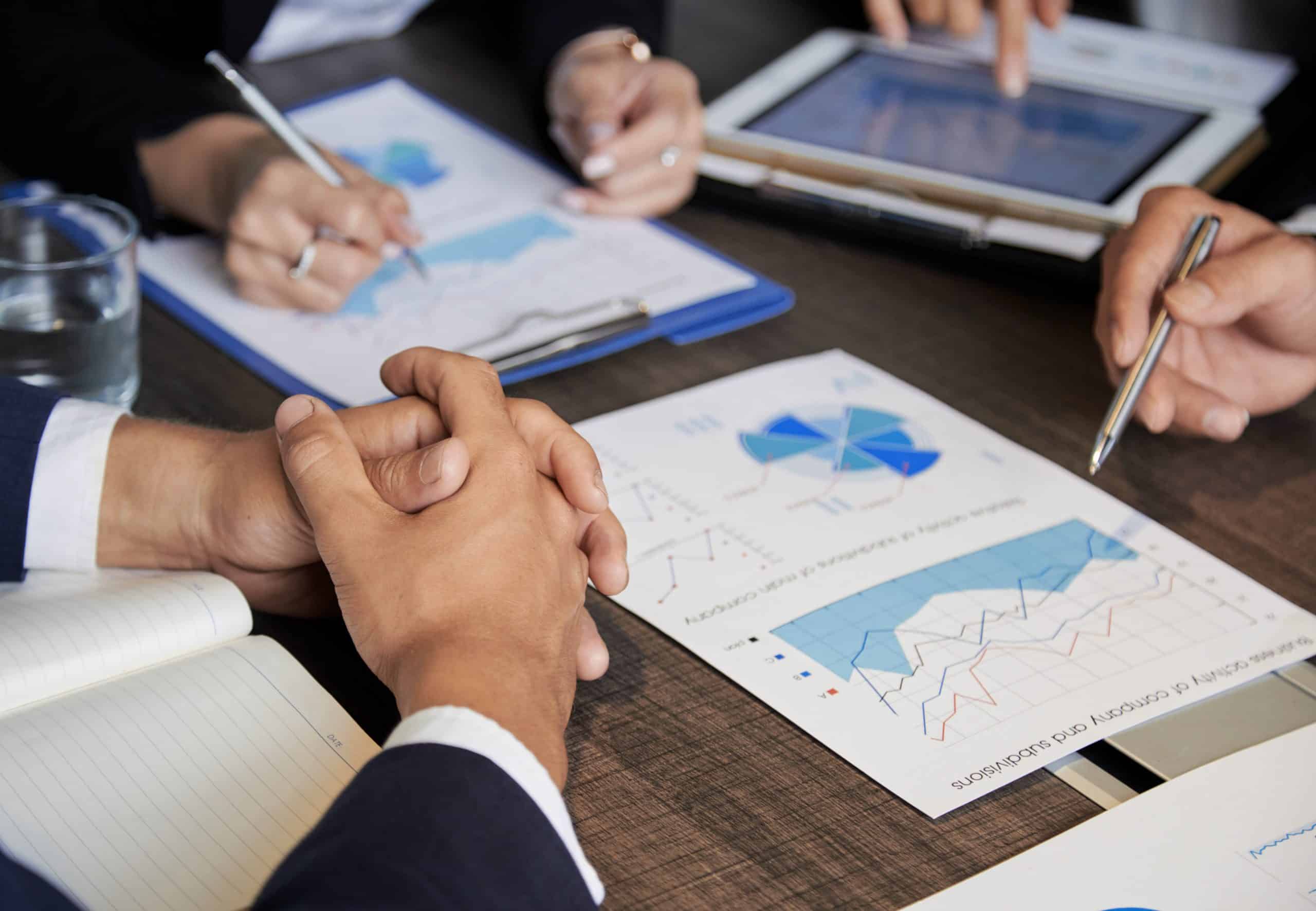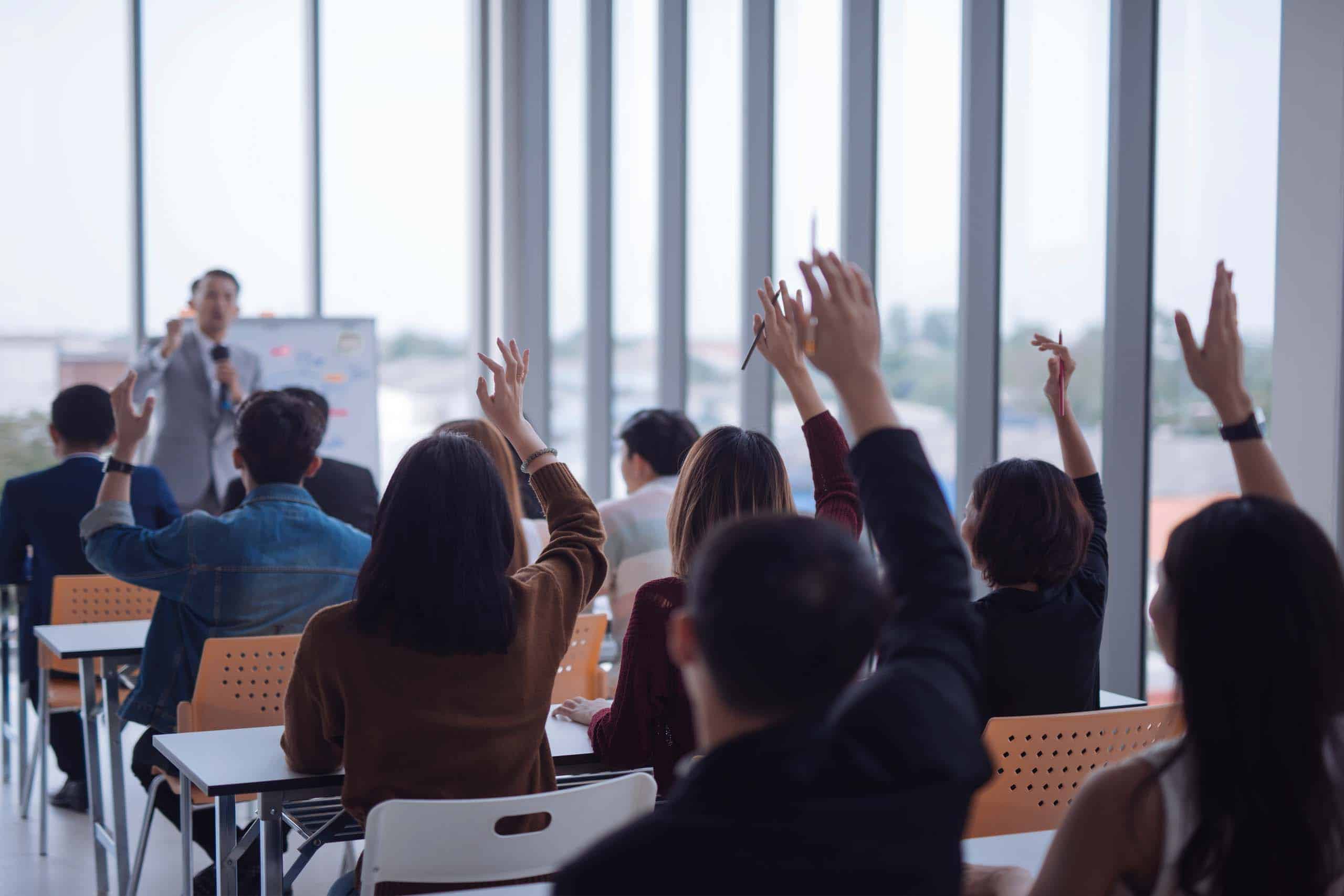 Team members are the greatest asset in most organizations. Ensuring that your human capital is trained in the latest technologies can pave the way to success. Over the years, NextGen has offered custom technical training solutions to our customers as either a stand-alone service or as a bundle with other projects. NextGen training can include:
Coverage of latest technologies like 5G, IoT and CBRS
Standards-based training or practical design/optimization process training
Training customization around customer tools/processes
Convenient instructor-led delivery models including in-person training or web sessions
Outside Plant Engineering
NextGen Telecom has the resources and experience throughout USA and Canada to provide customers with a full fiber network design, both outside and inside plant designs. Our strength in field data collection, engineering and permit coordination will provide you the best cost-efficient routes to build your network on time. Our full line of engineering services include:
Outside plant and Inside plant designs
Field data collection for aerial and underground designs
Substructure map research
Aerial & Underground Permit drawings completed with latest computer aided software
Pole loading & make ready management
Utility coordination (Pole attachment agreements and applications)
Fiber construction cost estimating
OSP Project and construction management
Outside plant inspection services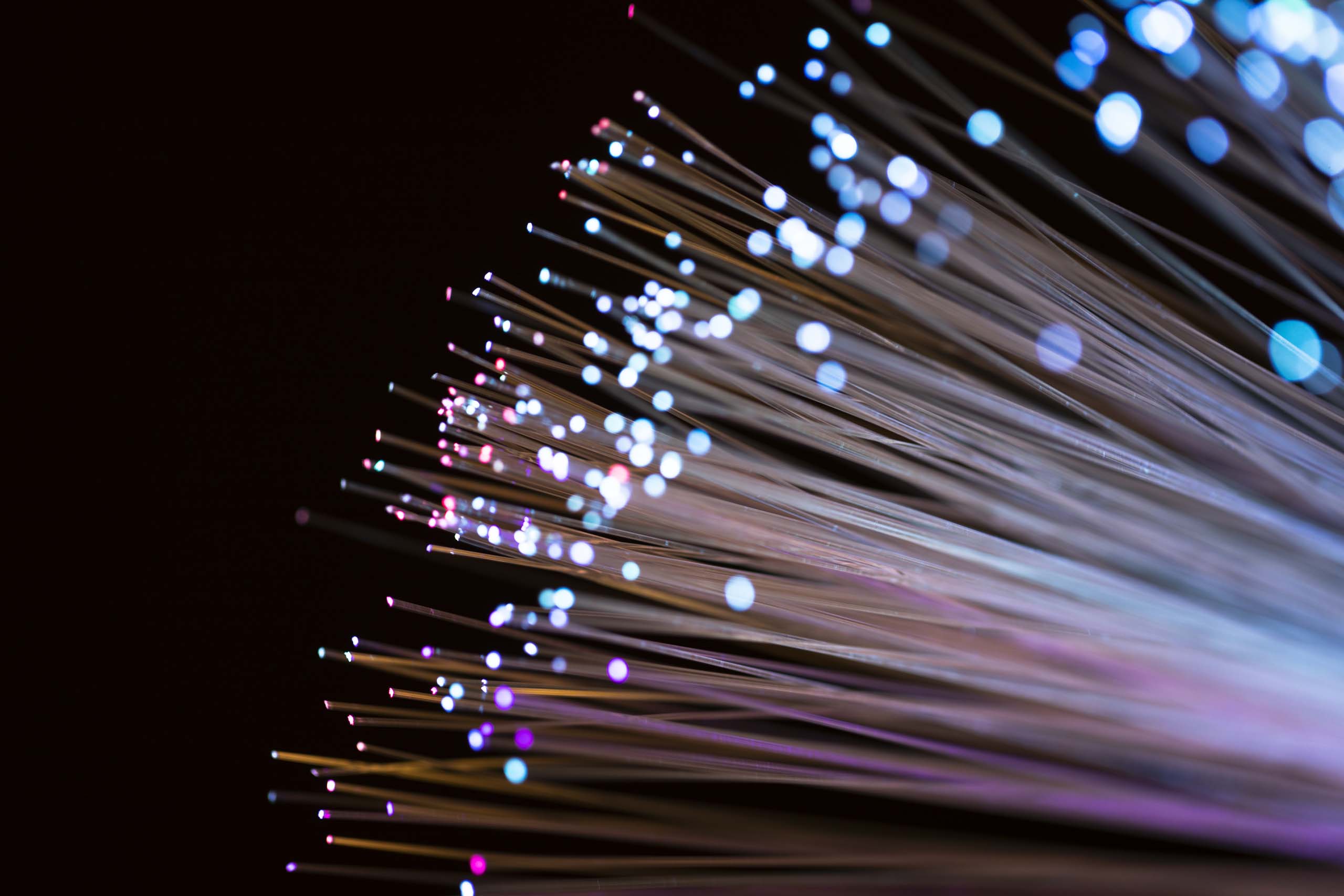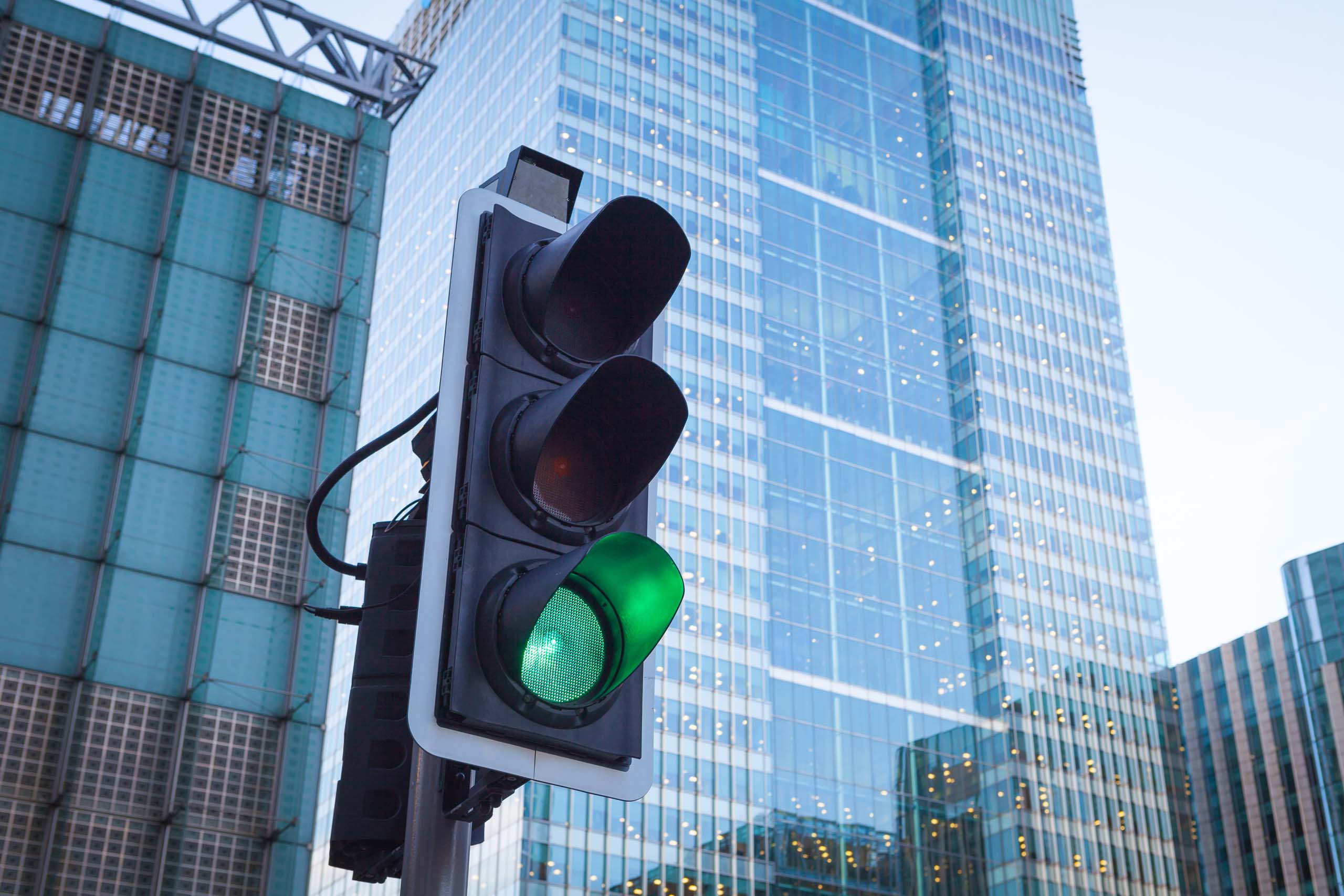 NextGen offers traffic control plans in conjunction with outside plant designs. Additionally, we support a multitude of other industries that require road and highway occupancy. We provide Traffic control designs for utility pole replacements, crane lifts, and other construction projects. We utilize computer aided drafting software coupled with aerial and ground-level data and imagery to provide the most accurate plans.
We have our clients covered when needing temporary traffic control plans and permits for any project.
Standard Temporary Traffic Control Plans (TTPC)

W.A.T.C.H. and M.U.T.C.D compliant designs

Permit applications and permit submittal's