Learn more about our Rural Broadband solutions.
Reliable and affordable high-speed internet connectivity are fundamental for economic activity throughout the US. Access to high-speed internet is vital to close the digital divide and homework gap for the more than 1 in 5 Americans in rural areas and Tribal lands who lack coverage from fixed terrestrial 25/3 Mbps broadband.
NextGen offers consulting, planning, program management, and more to aid in this economic development.
At NextGen, we help design and build the broadband networks of the future to help communities bridge this gap and provide access to faster internet using cutting-edge technologies like Fiber, 5G, Private Networks, and Fixed Wireless. We support both Public and Private Sector companies in understanding the digital divide challenge and provide services for rapid deployment.
Broadband Technology and Fixed Wireless Access Consulting

Broadband Funding Assessments

Network Assessment and Planning

Network Design and Optimization

Fiber Engineering Services

Program Management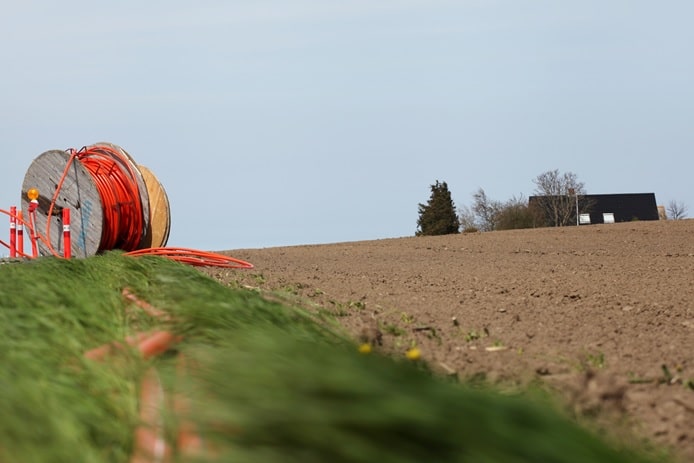 With the recent mandate from the FCC, The Secure Networks Act, intending to purge equipment and services that pose national security risks, many rural carriers are focused on swapping out Huawei and ZTE gear. NextGen is prepared to support your various needs in getting this accomplished.
We are committed to providing state-of-the-art telecom engineering and deployment solutions to support you throughout the process. NextGen offers a complete suite of services like network design, integration, optimization, and project management, to name a few. Our engineering experts can help you with your OEM vendor selection, providing knowledge and experience across many different products and technologies. Other services may include:
Pre-Rip/ Pre-Integration Activities
Design integration
Rollout/R&R strategy
Coverage/capacity/ tonnage studies
Target KPI/ technology harmonization/OEM evaluation
Financial/ROI modelling
Rip & Replace Activities
New product commissioning & integration
Backhaul migrations
System decommissioning
Performance monitoring
Post Rip & Replace Activities
Process mapping/ normalization
Network optimization
Tool transitions (prediction/ACP)
KPI mapping and KPI achievement
Post design (RFDS/ neighbor list)
Training (tool, OEM, process)