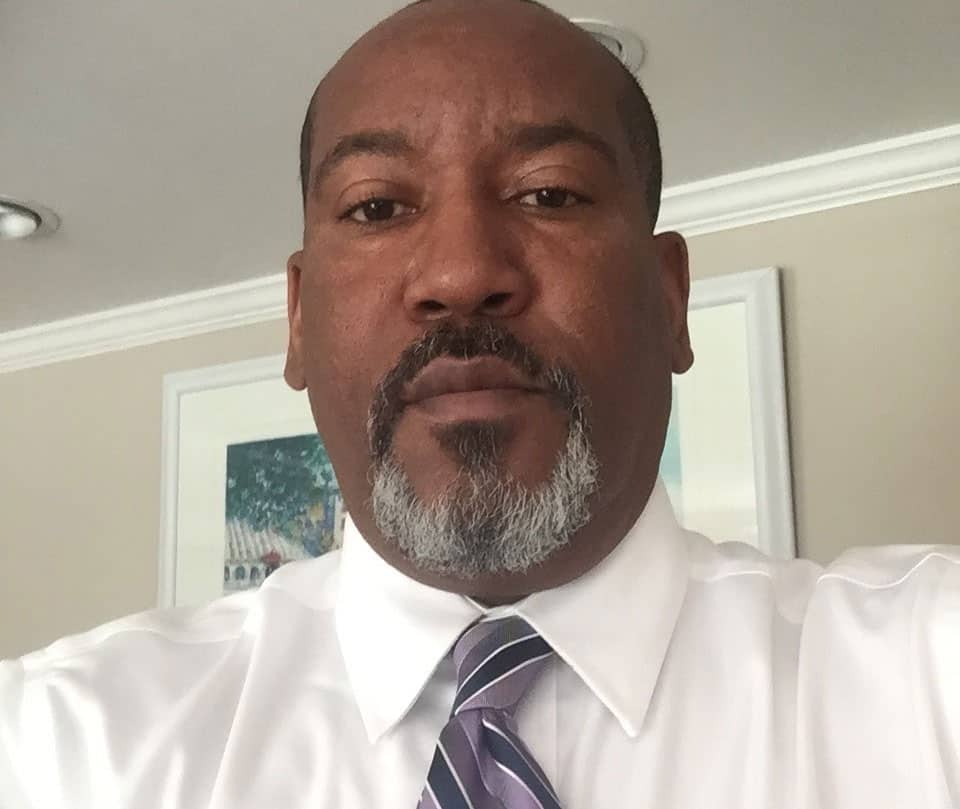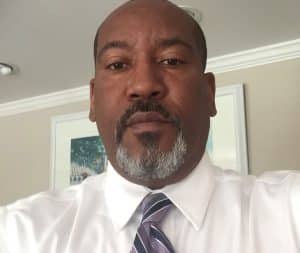 Congratulations to our Consultant of the Quarter, Keith Sledge. He is celebrating his one-year anniversary with NextGen in February as a Network Engineer III.
When choosing to nominate Keith for our Consultant of the Quarter, Kiera, Keith's recruiter, said, "Keith has been working with NextGen for about a year. He has been a consistently dedicated employee and brings great experience to his team. He's also been fantastic about communicating with me! We chat often and he even remembered when I got a puppy and asked for a picture. He's easy to work with, patient, and a great guy."
We spoke to Keith regarding his nomination and experience with NextGen. Here is what he had to say:
Q: Can you tell us about your experience working with NextGen?
I am approaching my one-year anniversary next month. Working for NextGen has been a blast so far. I love the fact that anytime I have an issue, or a question Kiera is always on point. She gets back to me that day or soon after with the solution and answer. This is my first time contracting, and I had no idea what to expect. NextGen reps have all made this an easy transition for me.
Q: What are your future goals?
I am looking forward to continuing working together to make my journey successful and giving the client what they need and expect of us at NextGen!
Q: What do you like to do in your free time?
I enjoy spending time with my family and watching professional sports.
Q: Tell us a fun fact about yourself!
I played against David Robinson, San Antonio Spurs player, in college. During that game he blocked shots from all 5 of our basketball starters within one trip down the offense!
Congratulations on your hard work paying off, Keith! You are such a pleasure to work with and we are grateful to have you on the NextGen team. We look forward to helping you grow and progress in your career aspirations.