Company-Sponsored
Healthcare & Insurance
Access to medical, dental, vision, life, short-term, long-term and critical illness.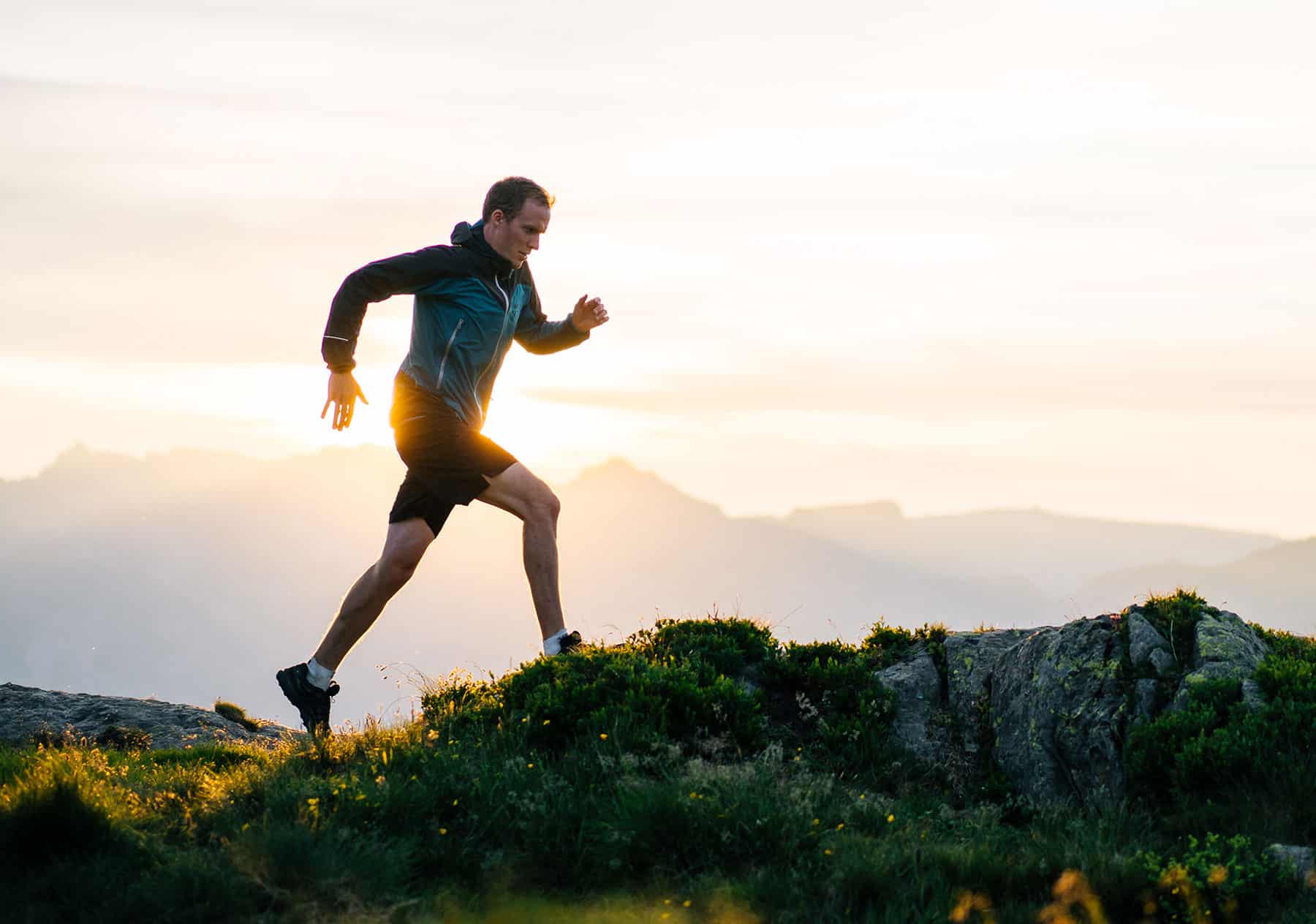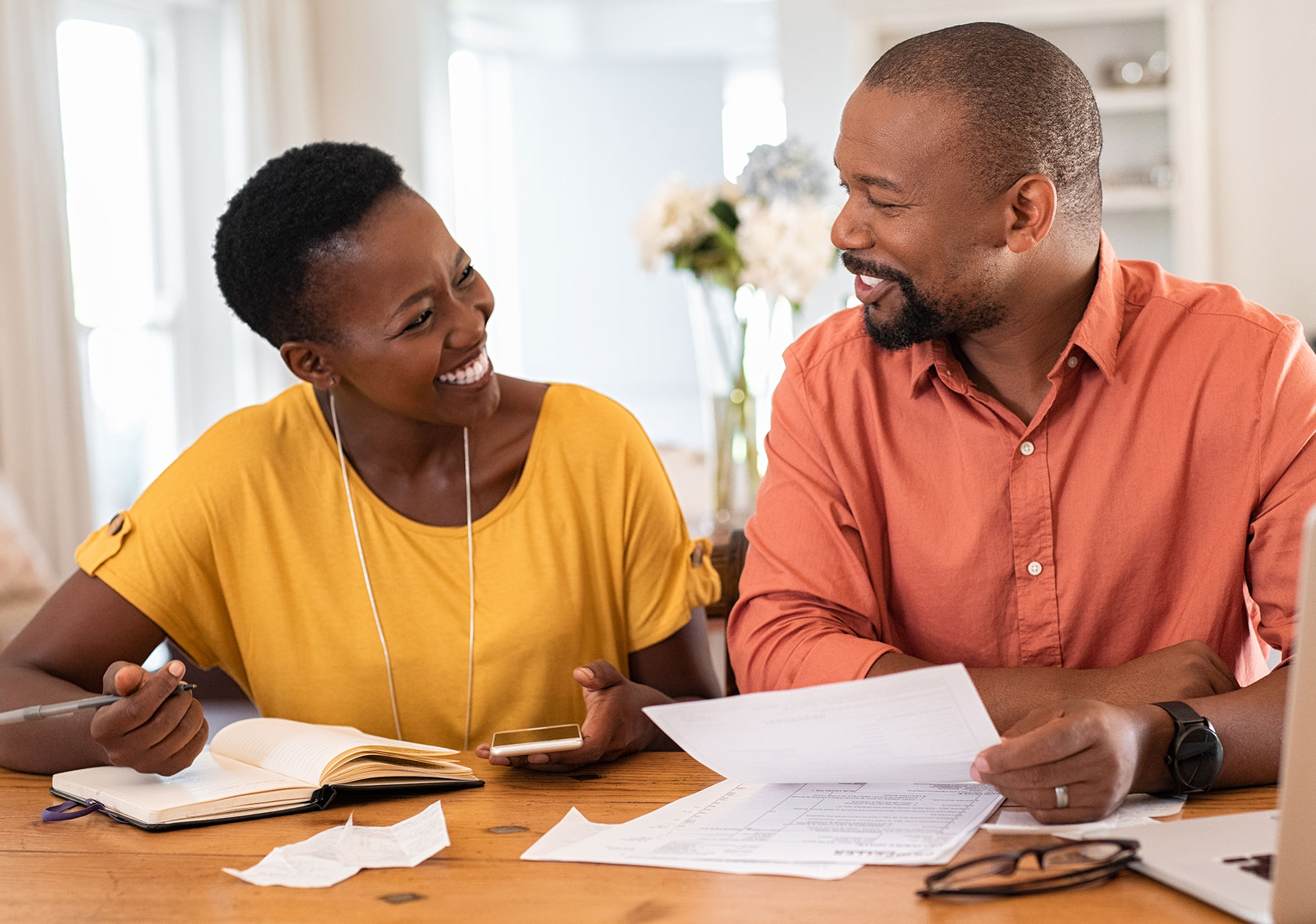 Training: Comprehensive new hire training and access to thousands of online courses.
Retirement Plans: Access to defer funds into traditional 401(k) or Roth.
Discount Program: Access to thousands of discounts from movie tickets, cell phone plans, trips, and more.
Referral Program: Cash bonuses for bringing in new NextGeners!