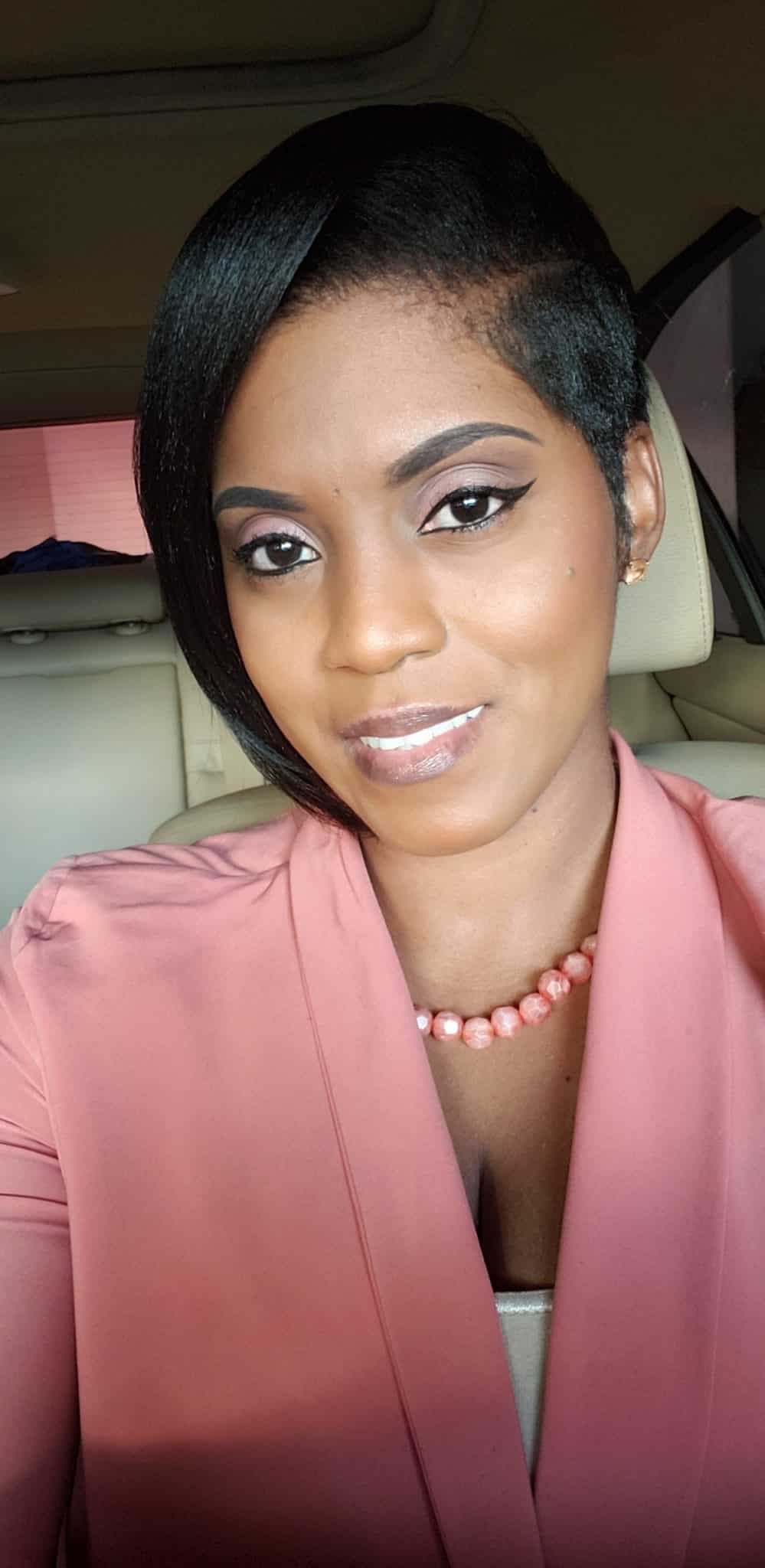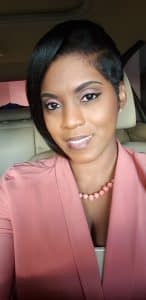 We want to congratulate NextGen's Consultant of the Quarter, Shanell Rogers-Stridiron! She has been with NextGen for two years. During this time, she has had multiple team changes, conquered new milestones, and was recently promoted to a Project Manager! When nominating Shanell for this award, several NextGeners said, "Shanell has been a pleasure to work with over the years and has done a great job creating an inviting learning environment for her new team members. She is her Manager's "right hand" and can overcome any task thrown at her."
We had a chance to talk with Marc, Shanell's manager, who said, "Shanell has been a part of the team for two years. She has grown tremendously over this time to become the Project Manager and is truly a great resource for the team and Development Department as a whole. Her dedication and desire for project success are evident in everything she does. Shanell interacts with the various vendors, departments, and teams to ensure that deliverables are projected and actualized. She has demonstrated that she can handle stressful situations with a calm demeanor, putting out the last-minute fire drills, end of quarter push and assisting in project goal setting. It has truly been a pleasure having Shanell as part of the team, and I look forward to her continued growth."
We are so excited about her new promotion and new role! Read below to learn more about Shanell:
Q: How have you liked working with NextGen?
The past two years, working with NextGen has been a pleasant and professional experience.  All my questions and concerns are always answered and addressed promptly!
Q: What are your goals for the future?
My goal for the future is to continue learning as much as I can to improve my job performance. I want to excel in each role placed upon me.
Q: What do you enjoy doing in your free time?
In my free time, I enjoy working out, traveling, and spending time with my family.
Q: Tell us a fun fact about you!
My favorite dessert is cheesecake, which I absolutely LOVE, but know I shouldn't indulge.
Congratulations on your hard work paying off, Shanell. We truly value our working relationship and look forward to seeing your career continue to progress!