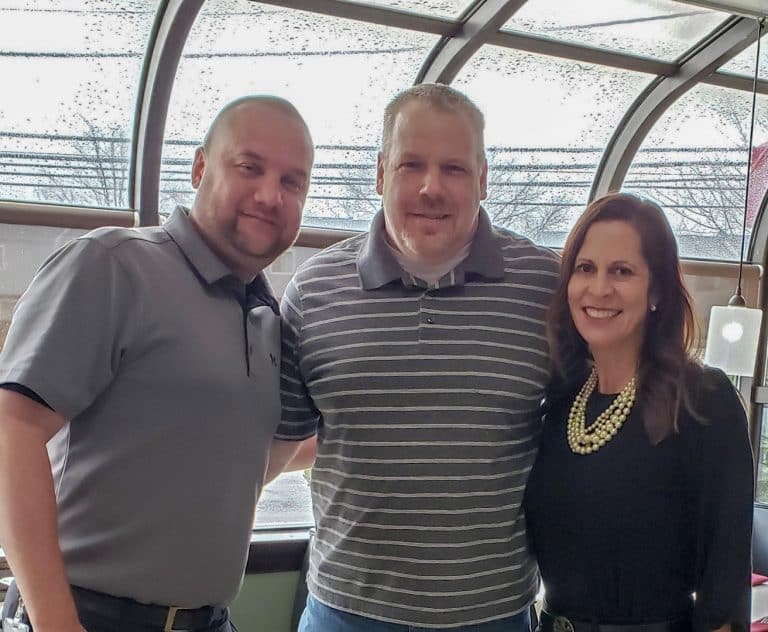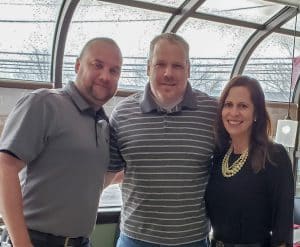 We want to congratulate NextGen's Consultant of the Quarter, Sam Zieminski! He has been with NextGen since 2015 and during the last 4 years has worked on multiple assignments. When nominating Sam for this award several NextGeners said, "Sam has always risen to the occasion and he has been an outstanding team member. No matter the location, the weather or the job, he has always been professional, 100% accountable, and a true partner. We look at Sam as not just a colleague, but as a valued member of the NextGen family." Read below to learn more about Sam!
Q: Tell us about your experience as a NextGen consultant.
I have worked with NextGen on a few projects with major wireless carriers. Initially, I had exclusive relationships with Dan Dronzek and Alice Mahoney, but over time I have had the opportunity to speak with many of NextGen's recruiters and sales people, all who have treated me with respect.
I enjoy working with NextGen, especially with Dan and Alice because they are always direct and honest. As many experienced techs know, rumors are frequent in the telecom world, but I can always go to the source and get an answer. Dan has changed positions over the course of time I have been with NextGen from recruiter to project manager. For me, he has evolved from a recruiter to a friend.
Q: Who is Sam Zieminski?
I was born and raised in Philadelphia, PA in a very modest home. Both of my parents worked throughout my childhood; I credit them with giving me a great work ethic. My older brother is the one who told me about the telecom industry, which is also his career choice. I am happily married and have a 19-year-old daughter. I also like to hunt, fish, travel, and ride my Harley.
Q: What are your future goals?
I want to move into a supervisor position as I think my experience as a tech would help me advise others. I do want to stay in the telecom industry as I find the work exciting and challenging.
Q: Tell us some fun facts!
I try to lighten the mood and uplift everyone's spirits. I like to think I am funny and a positive person. I have worked with a few really dedicated and helpful people in my telecom career, and I don't think I would have had nearly the amount of success without them. Dan and others have been great teammates and dependable motivation when anyone on the team needs it.
Congratulations on your hard work paying off, Sam. We look forward to being a part of your future success!