It's important to us at NextGen to look ahead of trends. We're nimble and specialized, so being able to do this for large and small clients is in our DNA; it's expected of us. Sometimes looking ahead means looking skyward for solutions to the issues telecom faces. And that's where our recent partnership with i.c. Stars, a Chicago organization dedicated to advancing opportunity for talented people from underserved communities, comes into play. We've agreed to mentor members of i.c. Stars for 90 minutes a week for three months as they begin their career search, and we recently hosted an open house as a way to celebrate the kickoff of the partnership. We're incredibly excited because we see the swell of opportunity and eager talented individuals ready to seize it.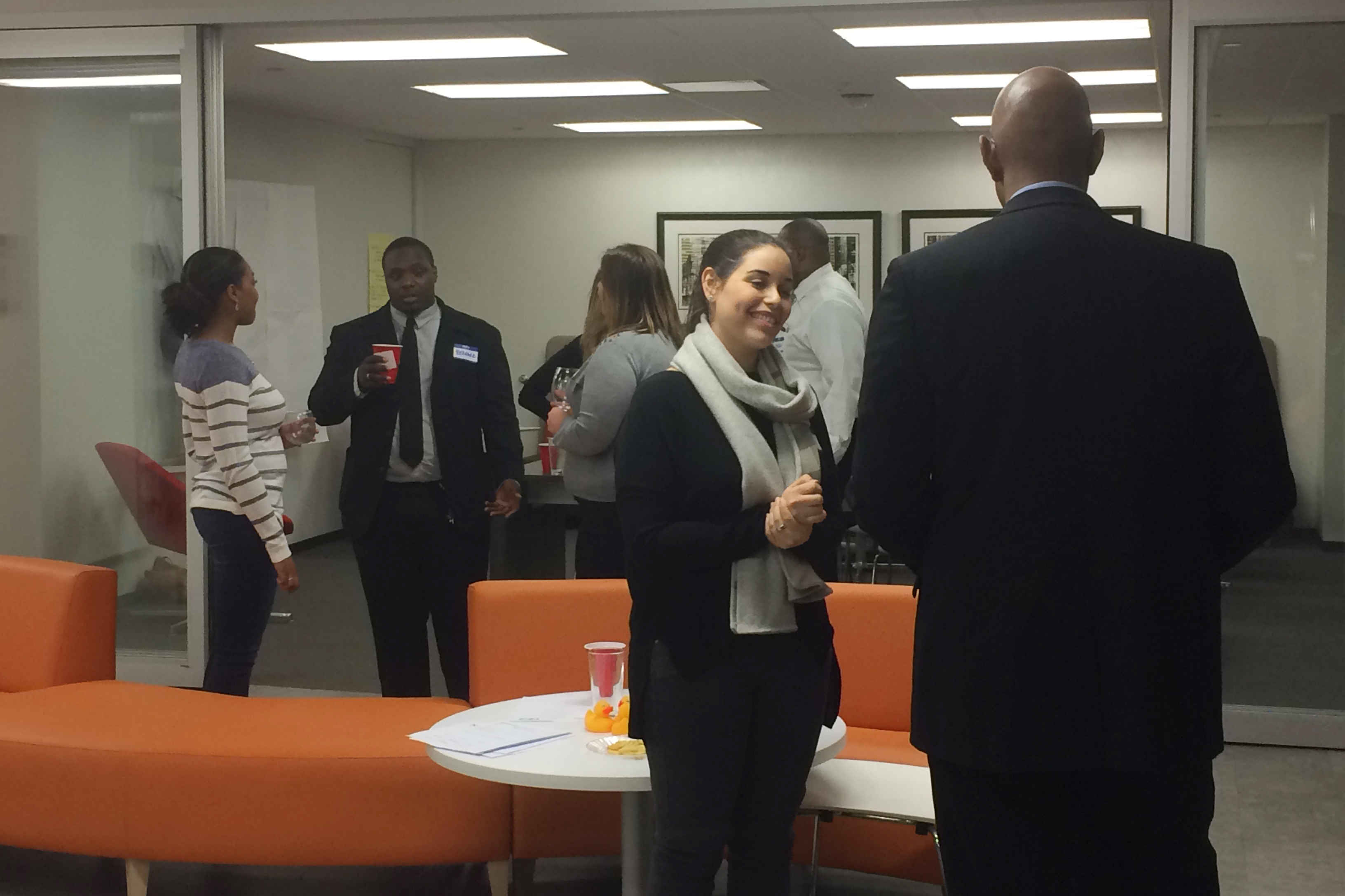 Resume writing, networking and negotiating offers will all be part of that mentoring process. It's all about problem-solving, helping supply meet demand in new ways. We know that people who come from underserved communities will be the primary customers and workforce of telecom tomorrow. And, it just feels great to extend opportunity where it's needed. This is why we do what we do.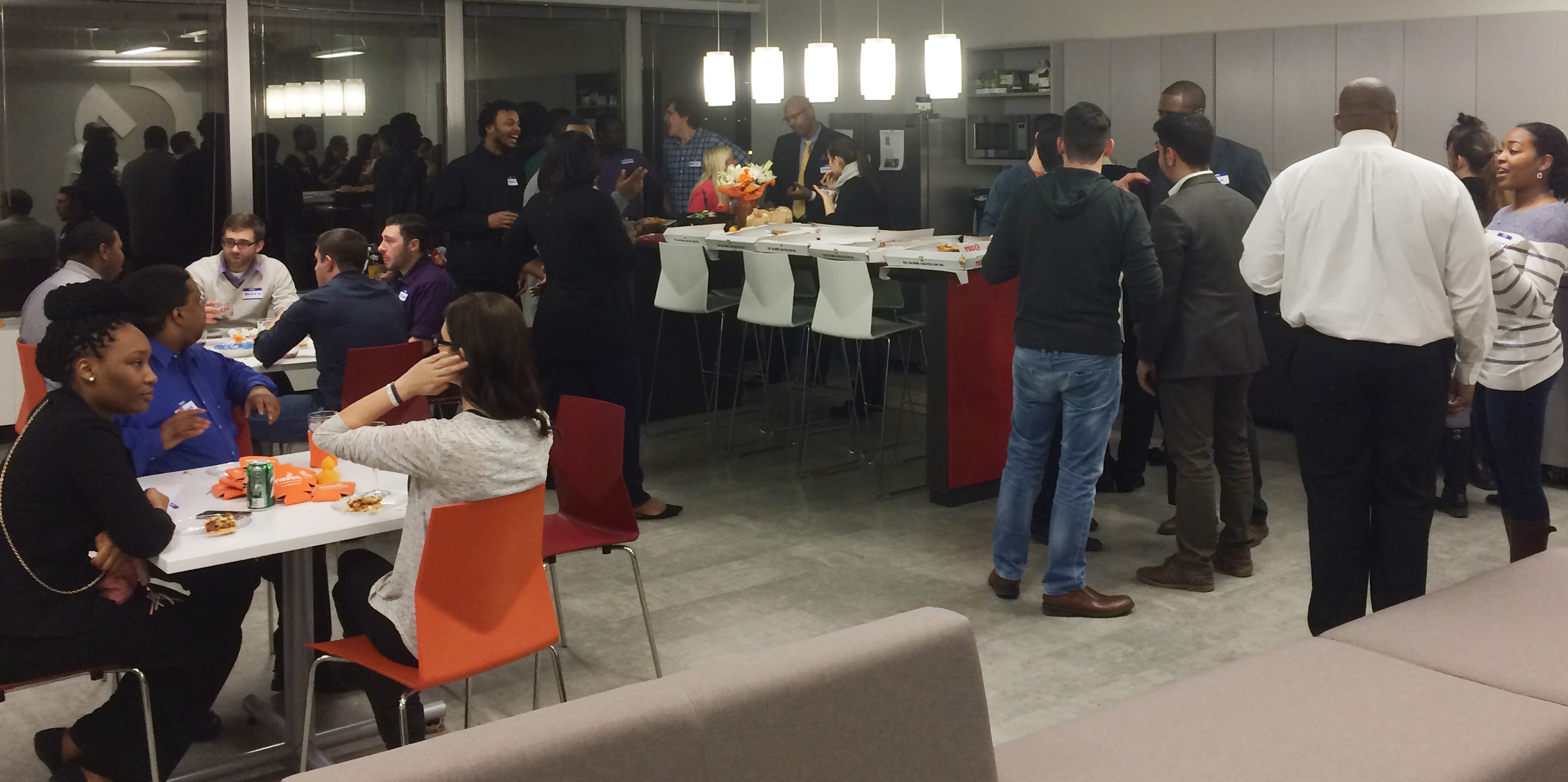 About NextGen
NextGen is the brainchild of longtime telecom professionals with nearly 50 years of experience and millions of dollars in Telecom Recruiting Services. We focus on establishing long term relationships with our clients and candidates so we can recruit the best and the brightest in the telecom industry. This 'quality over quantity' approach is at the heart of everything we do and has resulted in successful job placements at Fortune 1000 firms worldwide.