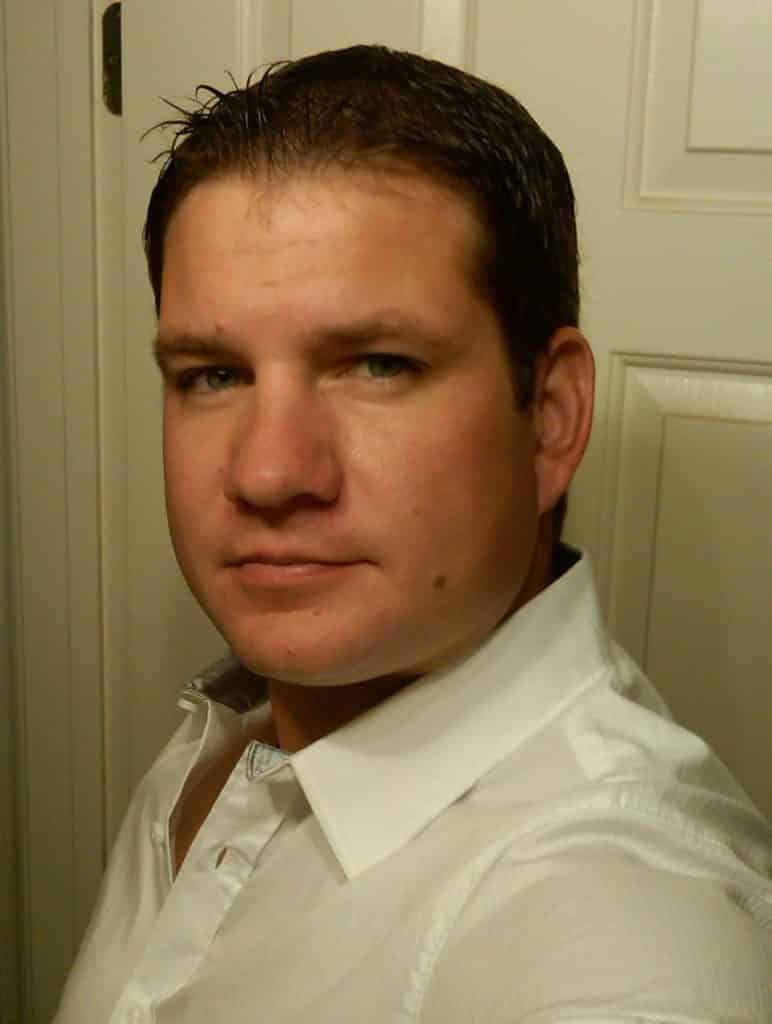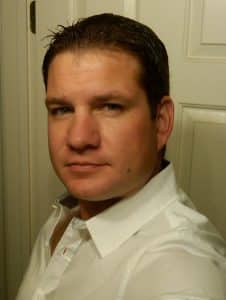 We want to congratulate NextGen's Consultant of the Quarter, Derek Bonk! He has been with NextGen since 2015 and during the last four years, has worked on multiple assignments. When nominating Derek for this award, NextGeners had this to say,
"Derek is the most kind and adaptable consultant."
"His supervisors always have positives things to say about him as he is a fantastic asset to the team!"
"Derek is invaluable and truly deserves recognition."
Read below to learn more about Derek…
Q: Tell us about your experience as a NextGen consultant.
My experience as a NextGen consultant has been rewarding and positive. I recently celebrated my 4-year anniversary this past October! NextGen provides me with the tools and support to allow me to be successful. The recruiting team and finance/payroll teams have always been responsive and helpful. This has allowed me to focus on my responsibilities and excel in my career.
Q: Who is Derek Bonk?
I'm a dedicated individual that enjoys solving problems and accomplishing tasks through hard work and creative ideas. This probably comes from my background growing up in rural Nebraska and working on several family farms and learning early what hard work meant. This transitioned into starting a job in 1996 climbing towers for AM / FM and TV broadcast towers, climbing over 1000 feet in some instances. As the telecom industry evolved, it allowed me to build cell towers and expand the infrastructure for cell tower footprints across the nation. I've been able to work with all of the carriers and tower vendors across the country and develop lifelong relationships.
In my free time, I enjoy anything outdoors from hiking 14er's (peaks exceeding 14,000 feet) in Colorado to skiing, fishing, and camping. Living in Colorado has been amazing for outdoor activities.
Q: What are your future goals?
To continue to excel and provide guidance in the telecom industry. After 23 years of experience in telecom, I feel like I can be a great resource while continuing to expand my knowledge in the ever-evolving industry.
Q: Tell us some fun facts!
My travels in telecom have allowed me to work in the continental 48 states. The ability to travel the lower 48 for work has been very rewarding.
Congratulations, Derek! We are honored you have chosen to work for NextGen and we are thankful for all of your hard work throughout the last 4 years. Here's to hopefully many more years of working together!