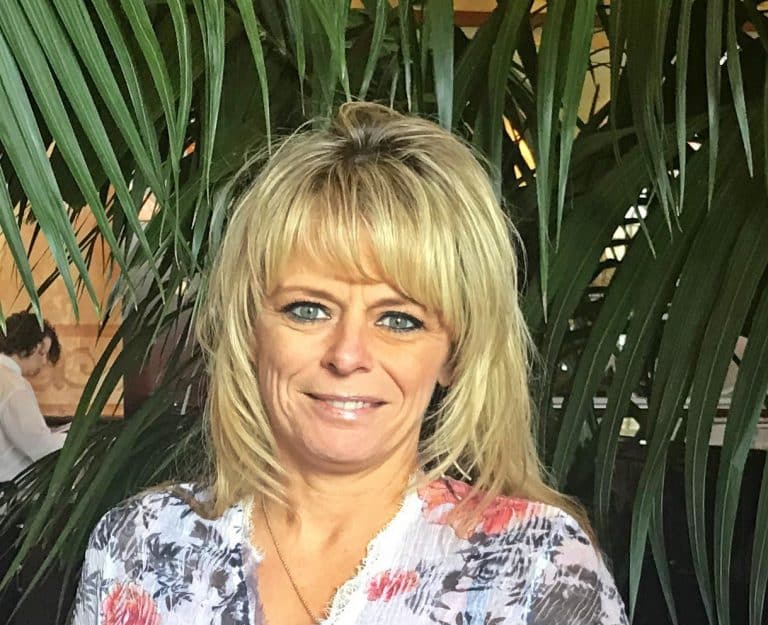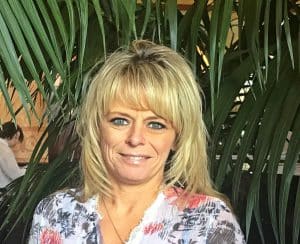 We want to congratulate NextGen's Consultant of the Quarter, Michelle Diggs! She is a Project Coordinator for a large wireless carrier in Kansas. Michelle's dedication impressed the client so much they have extended her contract another year!
Michelle was nominated for this award because her managers highly respect her work ethic and professionalism. Our NextGen recruiting and sales team appreciates her loyalty and keeping us up-to-date on upcoming projects. She always has a positive presence at our contractor appreciation events and is a top talent in the field.
When asked about her current Project Coordinator role she said, "It has been a great experience contracting with NextGen. I could not ask for a better team to represent me than Dillon Railey and Diane Plymale. They are always quick to address my questions and concerns, and they always have my back. There are many contract agencies to work with these days, and NextGen is a top-notch recruiting agency in my book. I won't go with anyone else; all my referrals will go to NextGen."
Michelle's future goal is to go back to school and major in IT to broaden her career potential. In her free time, she enjoys working out, listening to bands, and happy hours! A fun fact about Michelle is that she loves to go camping in the great outdoors and spend weekends at the lake with friends.
Congratulations on your hard work paying off, Michelle. We look forward to being a part of your future success!